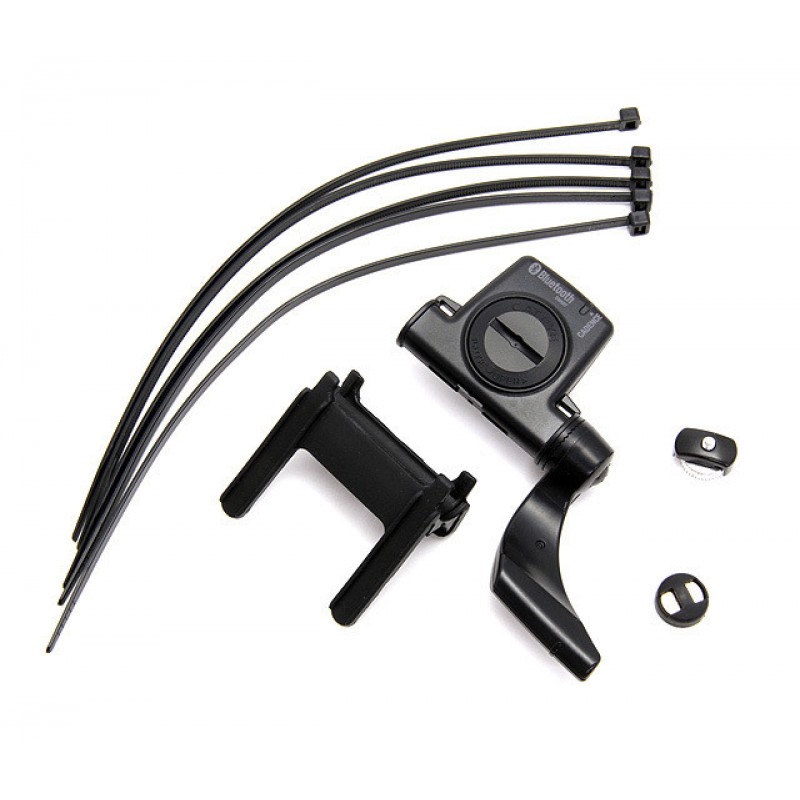 About Cateye Bluetooth Small Parts Speed+Cadence for CC-RD 500B
ISC-12
Works with the Strada Smart computer.
This Bluetooth sensor can be used with BLE-enabled smartphone cycling app including Cateye Cycling.
About Cateye
Design, Manufacturing, Sales and Servicing of Bicycle Accessories Such as Cyclocomputers and Lights; Heart Rate Monitors; Pulse Meters; Altitude Meters; Reflectors for Bicycles, Automobiles, Motorcycles and Roads; E Mark Headlamps for Automobiles; Triangular Stop Signs for Automobiles, Security Equipment Such as Construction Lights, and Traffic Safety Equipment Such as Delineators; and Servicing of Health Equipment.
Cateye Bluetooth Small Parts Speed+Cadence for CC-RD500B