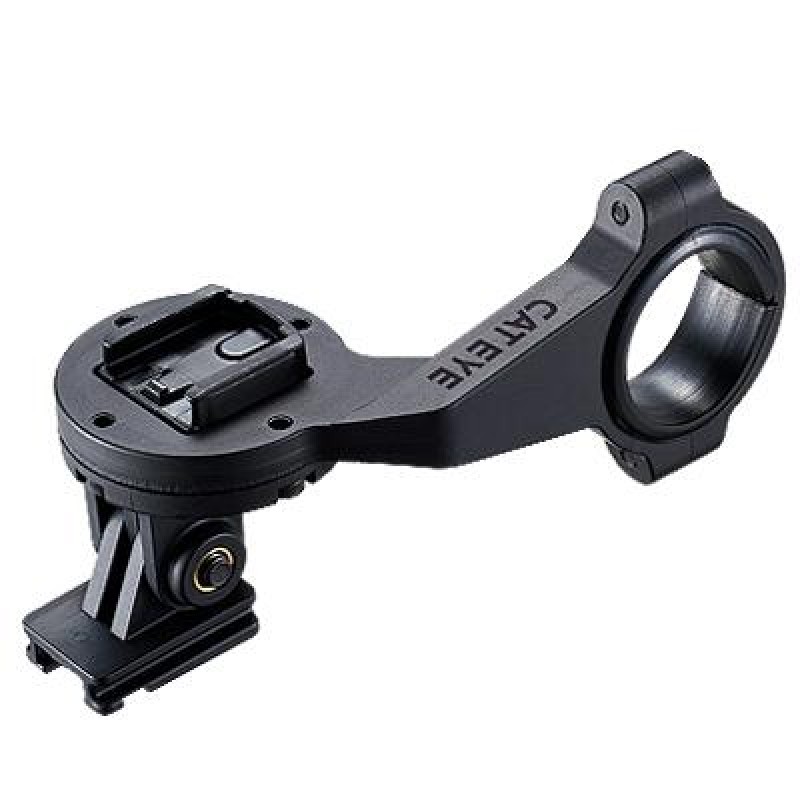 We are now shipping to all ALL ZONES across India. Further, NO DELIVERY is permitted in CONTAINMENT ZONES as of now.
About Cateye Outfront Bracket For 200 Set Cyclo Computers
Aluminum bracket compatible with CatEye Wireless computers and headlights
Mounts on both sides of stem
31.8mm diameter (direct mount) and 25-26mm (when used with supplied spacer)
Includes GP bracket for action cameras
71g
Compatible with:
Volt1700
Volt1600
Volt1200
Volt800
Volt700
Volt400
Volt300
Volt200
Volt100
AND ALL CYCLOCOMPUTER DEVICES
About Cateye Brand
Design, Manufacturing, Sales and Servicing of Bicycle Accessories Such as Cyclocomputers and Lights; Heart Rate Monitors; Pulse Meters; Altitude Meters; Reflectors for Bicycles, Automobiles, Motorcycles and Roads; E Mark Headlamps for Automobiles; Triangular Stop Signs for Automobiles, Security Equipment Such as Construction Lights, and Traffic Safety Equipment Such as Delineators; and Servicing of Health Equipment.
Cateye Outfront Bracket For 200 Set Cyclo Computers