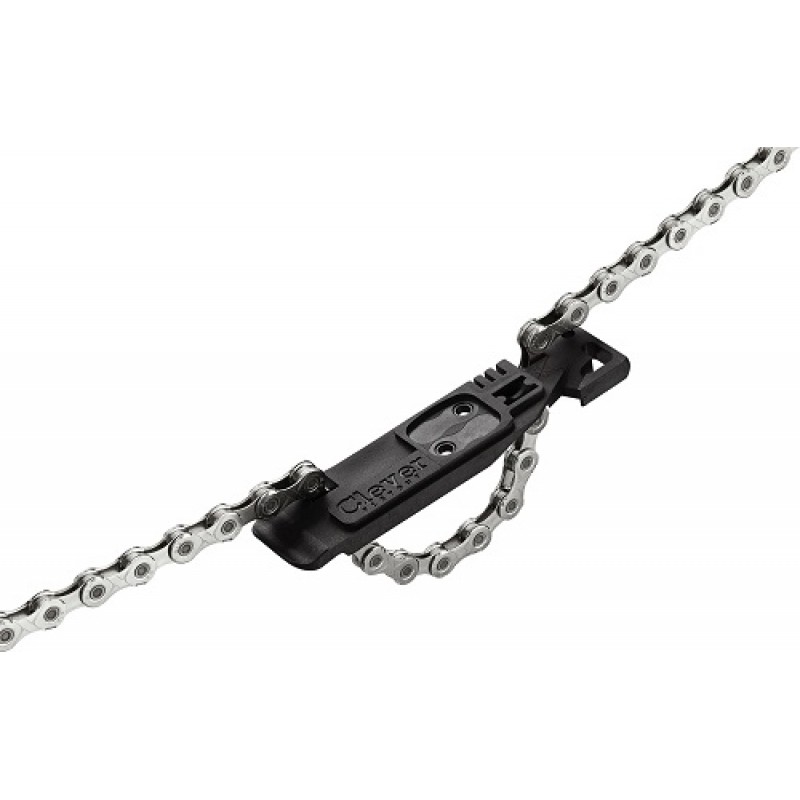 About Clever Flatout Multi Function Chain Hook lever
Specification:
Clever Flatout is the world's thinnest multi-function chain hook.
Our patented chain hook design makes Flatout as versatile as it is
thin and light.
Features:
to best use the chain hook,chain hammer,valve core wrench,tire levers,bladed spoke holder and bottle opener.
Flatout can store 2 sets of masterlinks, compatible with KMC, SRAM, and Shimano.
Combined with Plugger and Chain Barrel you will prepared for trailside repairs not normally covered by typical multi-tools.

About Clever Brand
Developed through a passion of making the most innovative and functional bicycle tools, we are a group of cyclists who share our love of creating high quality, multi functioning, 'Clever' tools for all cyclists to enjoy.
Clever Flatout Multi Function Chain Hook Lever