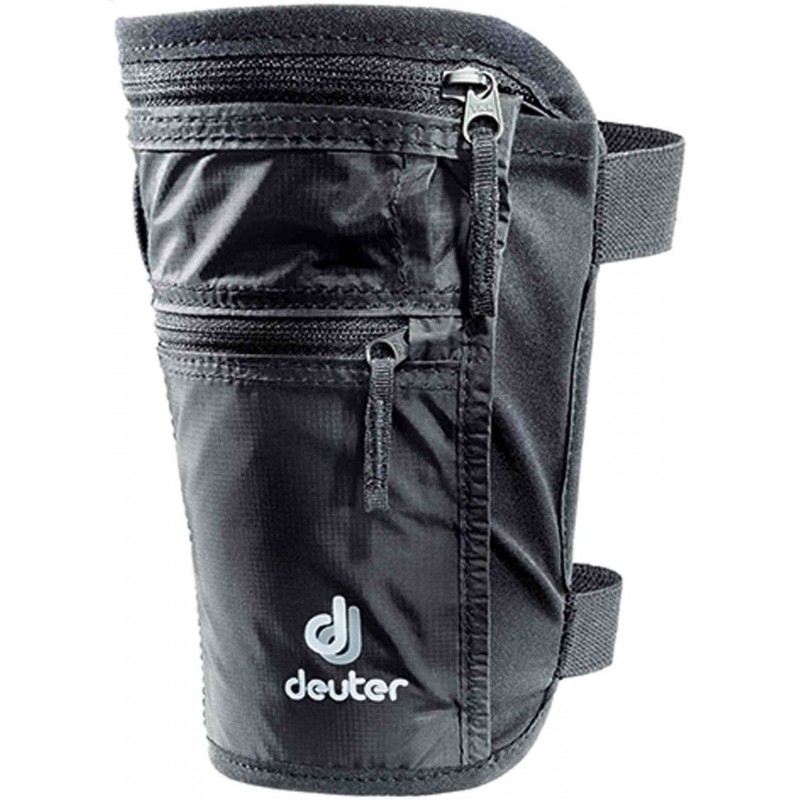 About Deuter Security Leg Holster 1 L Black Travel Bag
This soft, refined holster stores all valuables either close to your body under a shirt or casually over the top.
Specifications :
Weight : 35 g
Outer Material : Polyester
Inner Material : Nylon
Color : Sand
Lock Type : Butterfly lock
Number of Compartments : 2
About Deuter Brand
Deuter (DOY-ter) is a German brand of sport packs and bags, for hiking, trekking, snow sports and more. Deuter is one of the leading manufacturers of high quality backpacks, from trekking backpacks, daypacks, hiking backpacks, travel bags and child carriers. It was founded in 1898 in Augsburg, Germany.
Deuter Security Leg Holster 1 L Black Travel Bag