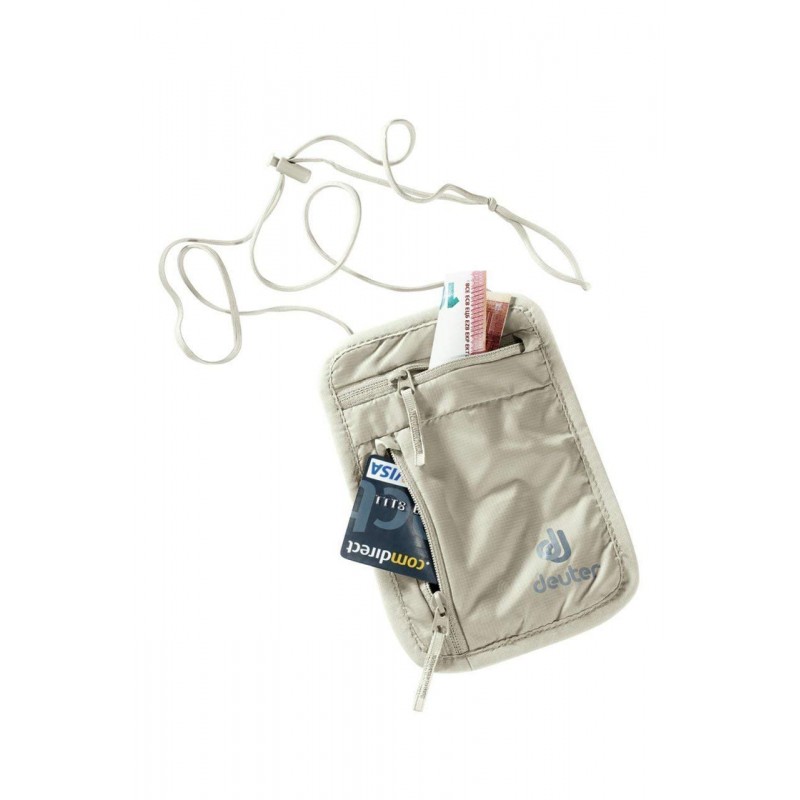 About Deuter Security Wallet I 1 L Travel Bag Sand
Subtle, super soft and lightweight chest wallets for those who only need to store a passport and money, the small minimalist version will do. Its big brother offers more room and storage options.
Specification :
Outer Material : Polyester
Inner Material : Nylon
Color: Sand
Water Resistance : Water resistant
Capacity : 1 liters
Weight : 15 grams
Dimensions : 12 cms x 2 cms x 18 cms (LxWxH)
Lock Type : Butterfly lock
Number of Compartments : 2
About Deuter Brand
Deuter (DOY-ter) is a German brand of sport packs and bags, for hiking, trekking, snow sports and more. Deuter is one of the leading manufacturers of high quality backpacks, from trekking backpacks, daypacks, hiking backpacks, travel bags and child carriers. It was founded in 1898 in Augsburg, Germany.
Deuter Security Wallet I 1 L Travel Bag Sand