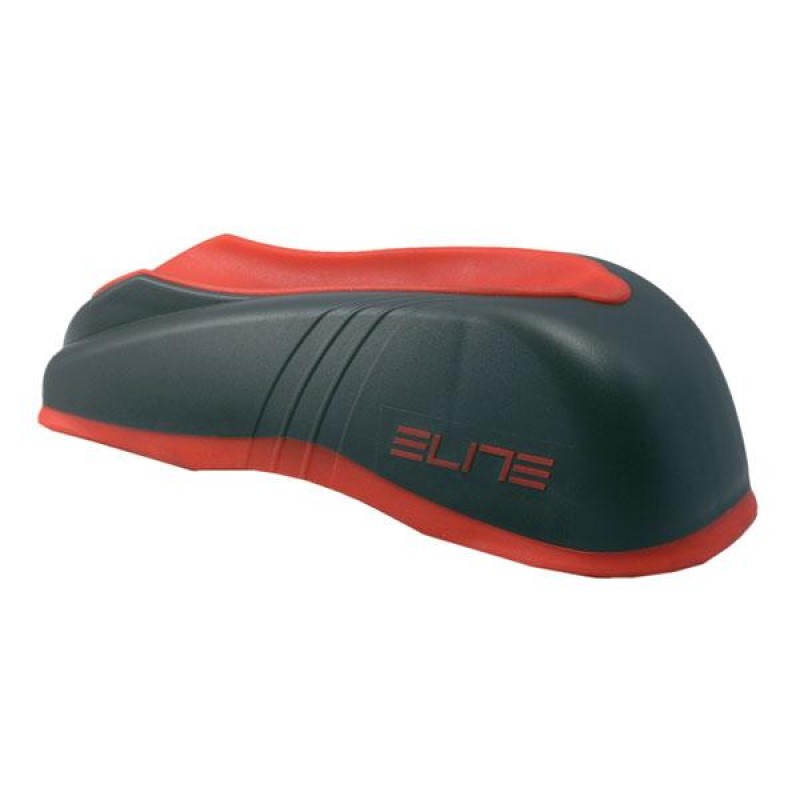 About Elite Gel Block Hometrainer
An indispensable accessory for a perfecting your position on the bike.
Gives a more natural feel to your training.
Maintains the horizontal position, just like riding on the road
Keeps the front wheel aligned
The non-slip Elastogel insert ensures maximum stability for the front wheel and absorbs vibration for greater comfort.
Elite Gel Block Hometrainer