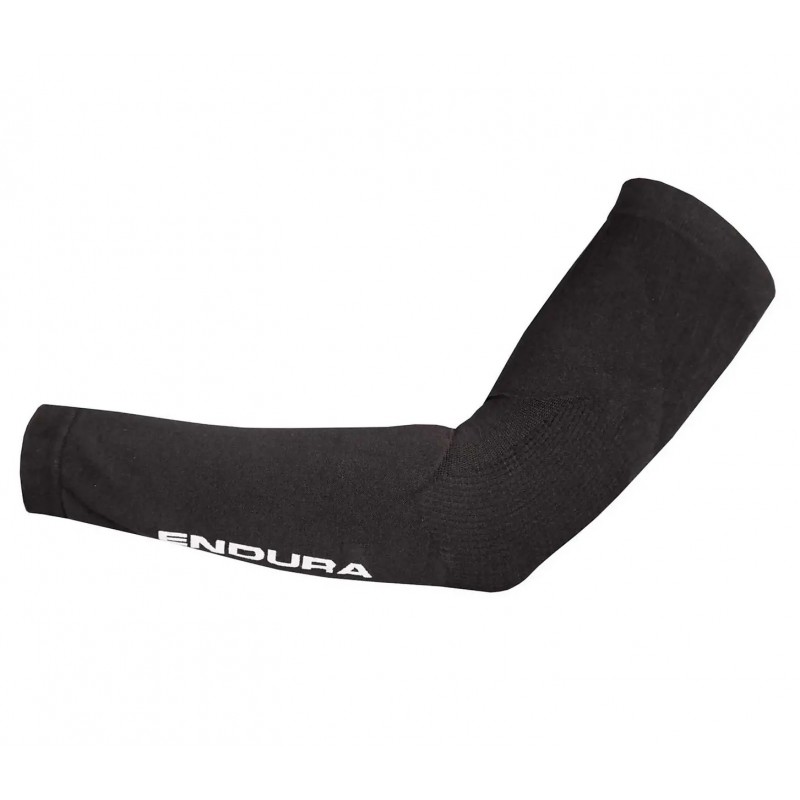 About Endura Engineered Arm Warmer Black
Body Mapped, Mid Weight Warmers
Key Benefits :
Engineered construction provides pre-shaped comfort without additional seams
High elasticity for an unrestrictive fit
Varied pattern provides high breathability that maintains body temperature
Single seam, lightweight packable design
Material :
Polyester 3%, Elastane 10%, Nylon 87%
About Endura Brand
Endura was founded in Scotland in 1993 with a no-nonsense commitment to advancing the performance and function of cycle apparel for all. As a maverick brand, it immediately launched a host of novel and challenging products that have gone on to earn iconic status globally and in many cases reset the benchmark of function and durability for the industry. This philosophy and disruptive innovation has carried the brand from Scottish local hero to global market leader.
Endura Engineered Arm Warmer Black