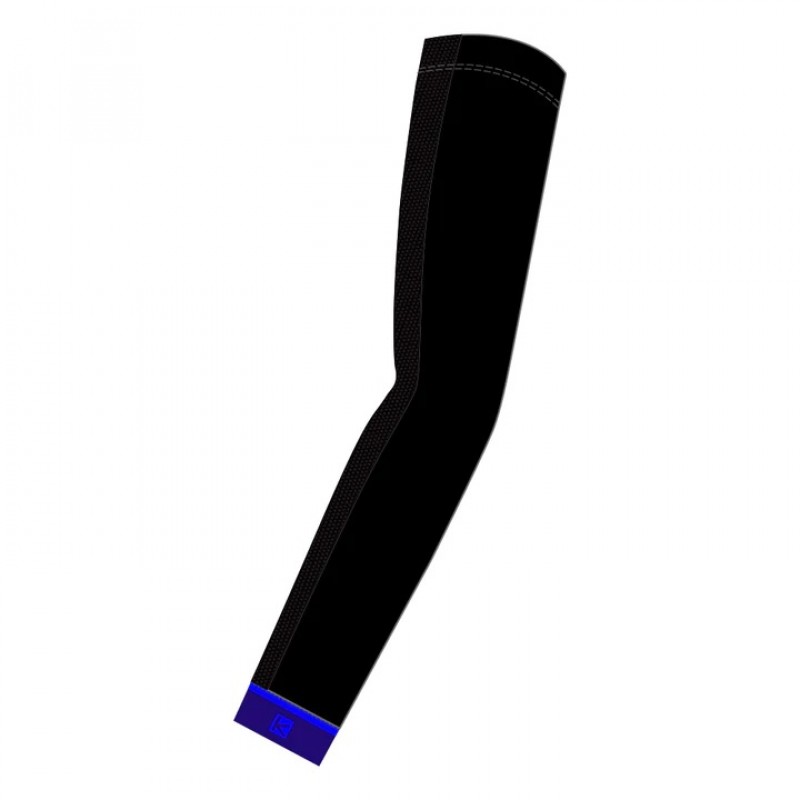 About Funkier Lodi UV Unisex Arm Sun Protector SLV-808 Black
Description
The Lodi arm sleeve made of stretchy lycra fabric stays perfectly over the arm and provides supreme protection while it is equipped with UV sun protection, allowing you to pedal at ease during hot summer days.
Features
Fabric : Lycra
UV arm sun protection
What is Lycra fabric?
Lycra is a brand name for elastane, which is a highly elastic synthetic fabric. Despite having different names, Lycra, spandex, and elastane are all the same material, and these fabrics can stretch to 5-8 times their usual size.
About Funkier Brand
Funkier's collection offers a high level of quality and fashionable apparel. Our team of cyclists-employees takes an active role in the selection and design of the complete collection to make sure each product meets our standards of quality, fit and comfort to ensure a positive riding experience. The Funkier bike wide range collection includes cycling clothing, helmets, and protective gear for men, women, and children. Our cycling apparel and helmets are being sold worldwide with over 30 distributors across the globe.
Funkier Lodi UV Unisex Arm Sun Protector SLV-808 Black