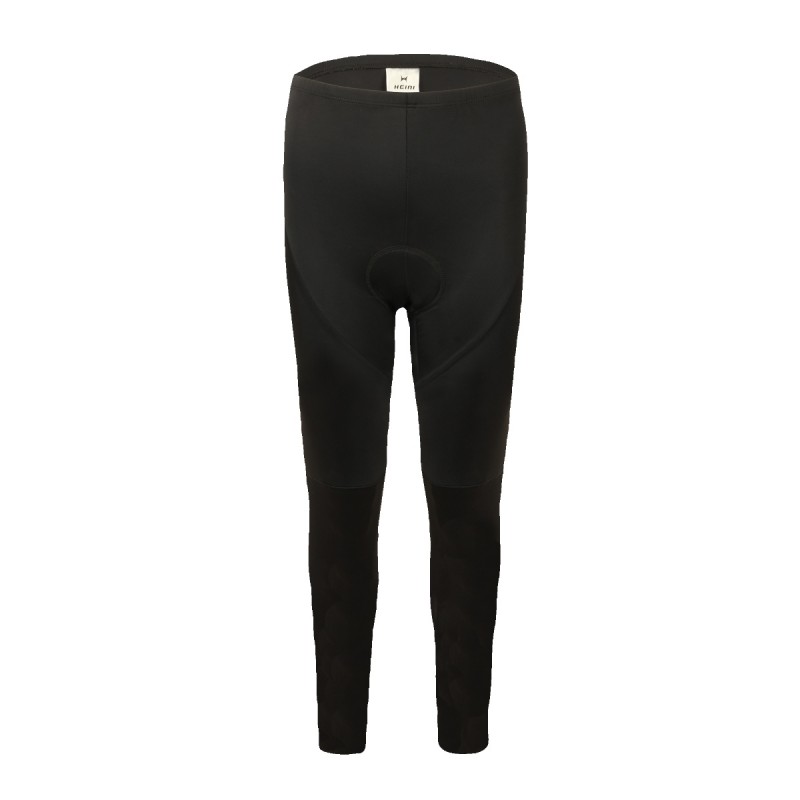 About 9WL Heini Women Cycling Long Tight
The Heini women Long tight has been designed in an athletic fit that shapes around the body for greater comfort in the saddle.
Built from Ceylon performance stretch fabric ( NON FLEECED ), with Elastane composition provides positive compression, which allows muscles to work effectively whilst maintaining excellent breathability.
Elasticated leg openings with silicone grippers help to prevent the tights from rising up.
Specifications:
Italian chamois, WOMEN SPECIFIC
Essential and lightweight construction
Ideal for touring and leisure use, thanks to mid high density foam to protect upto 2-3 hours
UPF 40+ for sun protection
Preformed anatomic construction Picture shown is for illustration purpose only.
About Heini Brand
After 10 years of gaining work experience by working at one of the Europe's largest sport apparel manufacturing company in Italy, which uses the state of art technology to create a premier apparel, we thought of delivering the same level of quality and comfort to India. Thus, Heini Sports was started in 2009 with the motto "Your Design, Delivered". And has quickly earned the reputation as a company offering the finest quality customized garments for a wide range of sports and activities. We are one of the biggest private label clothing manufacturers and our aim is to satisfy all customer requests by creating 100% custom designs and by offering excellent and outstanding customer service.
Heini 9WL Women Cycling Long Tight