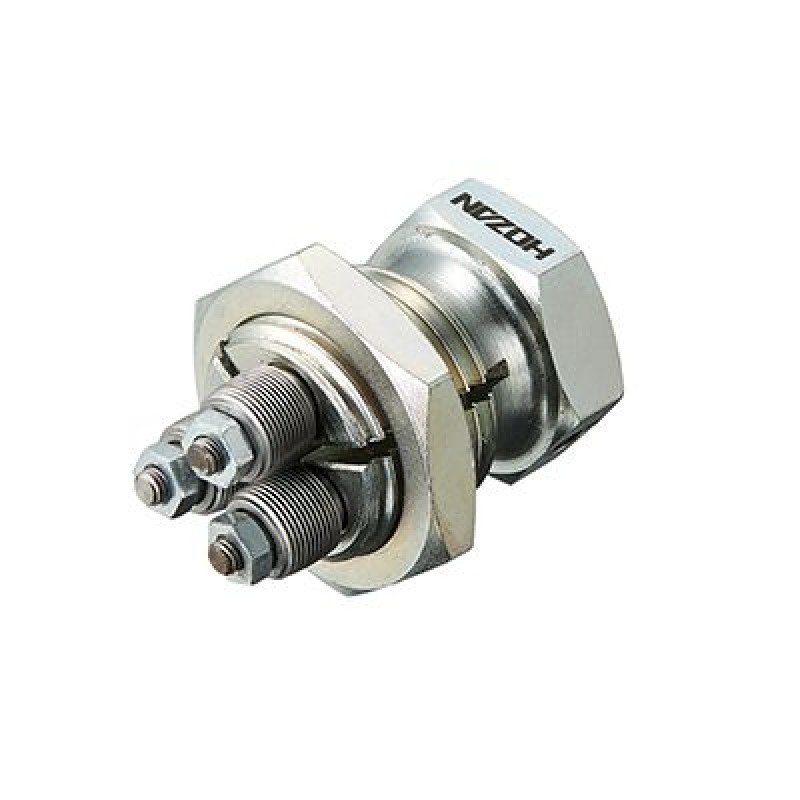 About Hozan Die Head Tools (C-707-14)
HOZAN's unique screwing tool permits to make any length of spokes.
Featuring a strengthened high-speed steel die.
Applicable with stainless steel spokes.
Description:
New size head of #14 will be added to the HOZAN threading tool for spokes.The new head became to perform an "Eazy First Bite". We want you to feel such an "Eazy First Bite" with your hands.Of course C-707-14 has precision and high durability like a conventional model.
Features:
Electric spoke threading tool only for No.14 round spoke.
It can make thread of spokes very easily and quickly with this tool.
Applicable with stainless steel and steel spokes.
It can perform "Easy First Bite" and very easy to make accurate threads.
No.14 die head is included as standard.
Do not process different sized thread than specified on each spoke.
What is Tools ?
Routine maintenance can include cleaning and lubing your chain, replacing brake pads, and changing and fixing a flat tire. For these more simple tasks, we uses tools .
About Hozan Brand
Hozan brand estalished on 1946 in Japan.It main produts are electronics and bicycle tools.1951 Manufacturing and sales of electronics tools started.Soldering irons with ceramic heaters were put on the market for the first time in the world.The lead-free solders, easy on the earth's environment, was put on the marketThe plastic tip tweezers P-825 which weights just only 8g were put on the market.
Hozan Die Head Tool (C-707-14)