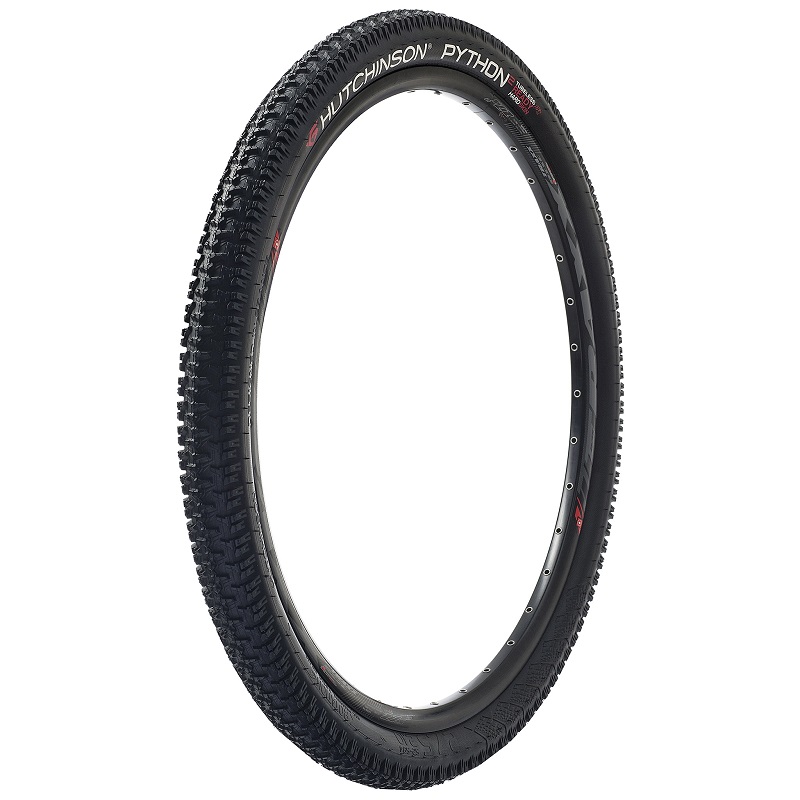 We are now shipping to all ALL ZONES across India. Further, NO DELIVERY is permitted in CONTAINMENT ZONES as of now.
About Hutchinson 2-27.5x2.1 MTB Python Hardskin Foldable Tyre TPI66 (PV700912)
Features
Bead : Foldable
Colour : Black
Dimensions : 27.5x2.10
ETRTO : 52-584
Terrain : Dry
TPI : 66
Type : Standard
Use : Inner Tube
Weight : 797 g
About Hutchinson
For 160 years, Hutchinson has been designing and manufacturing high-performance products, essential to the comfort and safety of everyone on the ground, in the air and at sea. When it comes to airtightness, vibration, heat and acoustic isolation, fluid transfer and transmission, the Group's vocation is highly technological. At the same time, Hutchinson improves the quality of everyday life for consumers.
Hutchinson 2-27.5x2.1 MTB Python Hardskin Foldable Tyre TPI66 (PV700912)