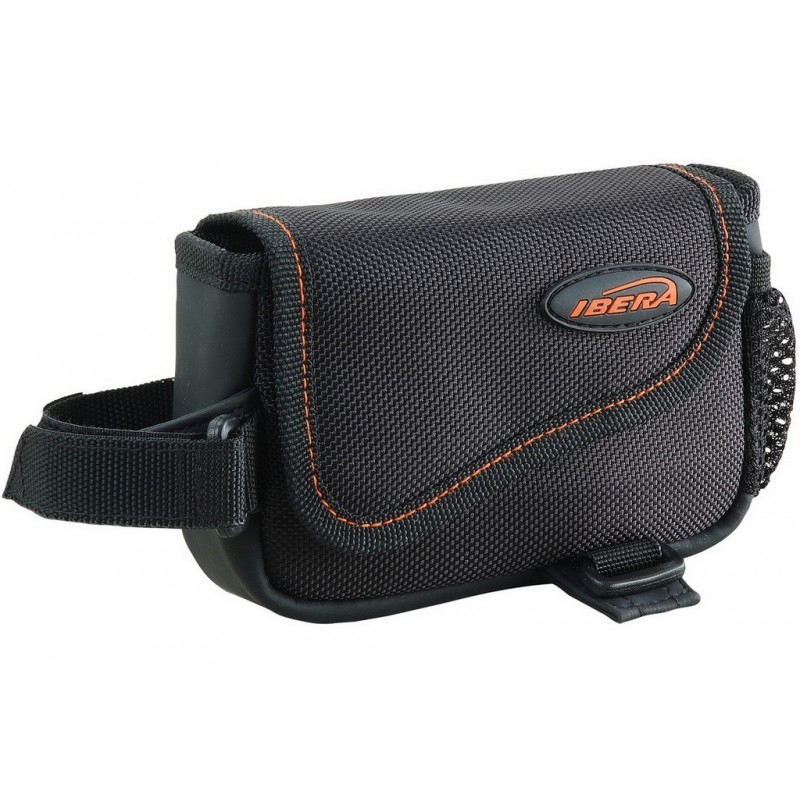 About Ibera Top Tube Cycle Bag IB-TB4
Strap attachment
Soft, non-scratch base
Multi-compartments
Specification
Material
Water resistant 1680D nylon.
Size
L: 14 cm (5.5"), W: 3 cm (1.2"), D: 9 cm (3.5").
Capacity
0.4 L (24.4 ci).
Weight
90 g
Carry limit
1 kg.
About Ibera Brand
The brand Ibera was established in 2004. Massload, the firm behind the brand has been in business manufacturing bicycle parts under contract for major American and European companies for many years.
Ibera Top Tube Bag IB-TB4