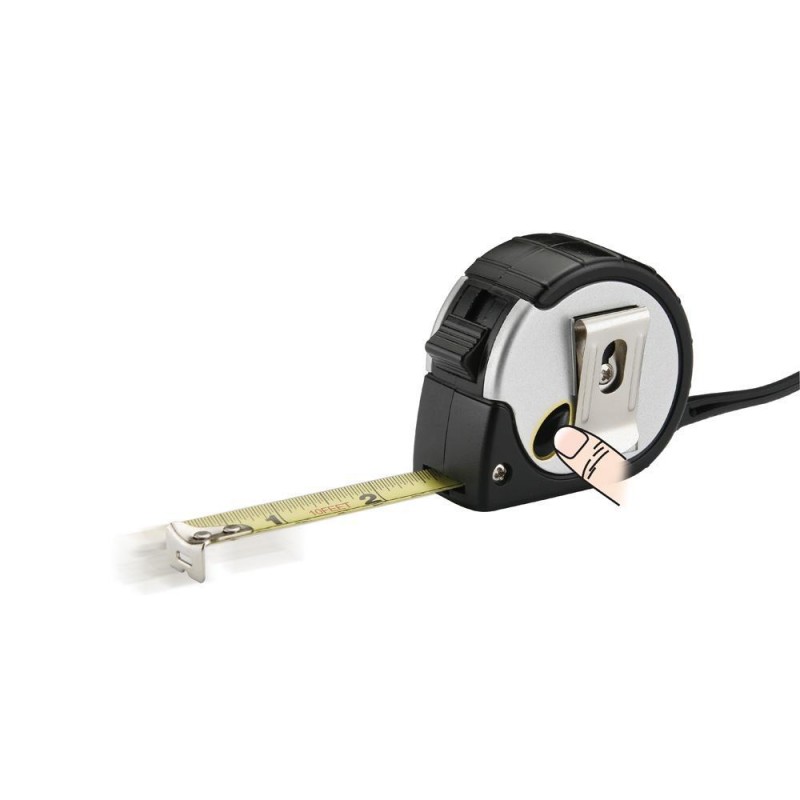 About IceToolz 17M4 Measure Tape 10 Feet
Small, convenient shop tape measure with belt clip and lanyard. Measures in both Metric and SAE.
Features :
Measures up to 3 meters / 10 feet in centimeters & inches
Specifications :
Product Dimensions : 7 x 5.7 x 3.6cm
Weight : 0.105kg
Color : Black, Silver
Material : Plastic, Steel
About IceToolz Brand
Ice Toolz is a range of specialised Bicycle Tools made by Lifu Cycle Co Ltd. A long established bicycle company with over 30 years of experience in the cycling industry.IceToolz is a manufacturer of bike tools, offering multifunction tools and individual tool components which provide useful services when your bike needs maintenance or repair.
IceToolz 17M4 Measure Tape 10 Feet