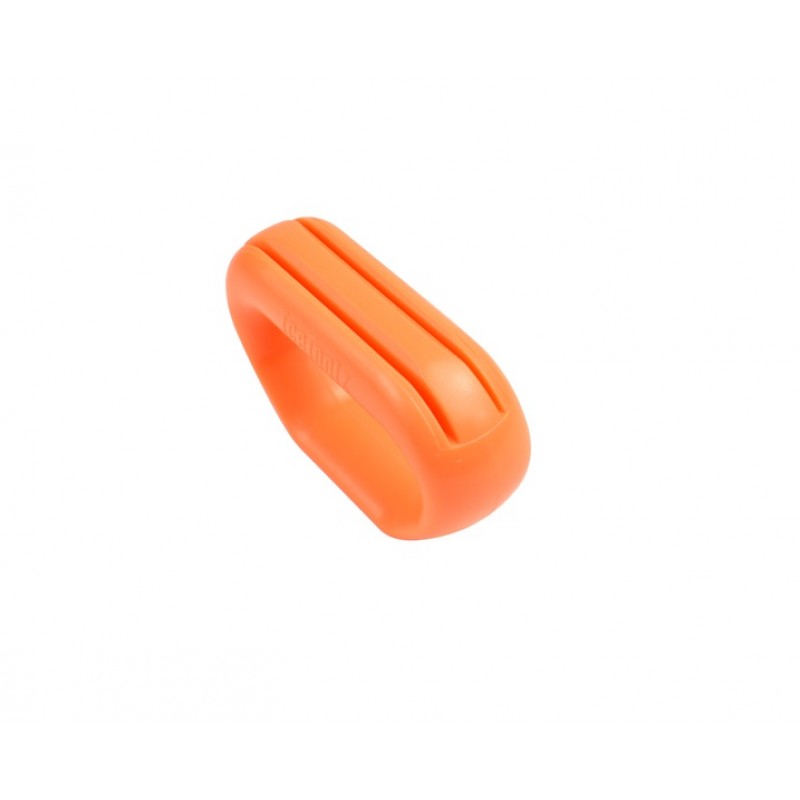 About Icetoolz Bladed Spoke Catcher
Ice Toolz Bladed Spoke Catcher is recommended by bike mechanics and bike enthusiasts as a toolbox must-have. The spoke catcher keeps the bladed spokes in position when adjusting your wheel setup for a more efficient ride. The tool is durable and practical.
For thickness 0.9~2.0mm
Patented
Specifications
Product Dimensions : 7.6 x 4.8 x 2.2cm
Weight : 0.037kg
Color : Orange
Material : ABS
About IceToolz
Ice Toolz is a range of specialised Bicycle Tools made by Lifu Cycle Co Ltd. A long established bicycle company with over 30 years of experience in the cycling industry.IceToolz is a manufacturer of bike tools, offering multifunction tools and individual tool components which provide useful services when your bike needs maintenance or repair.

Icetoolz Bladed Spoke Catcher