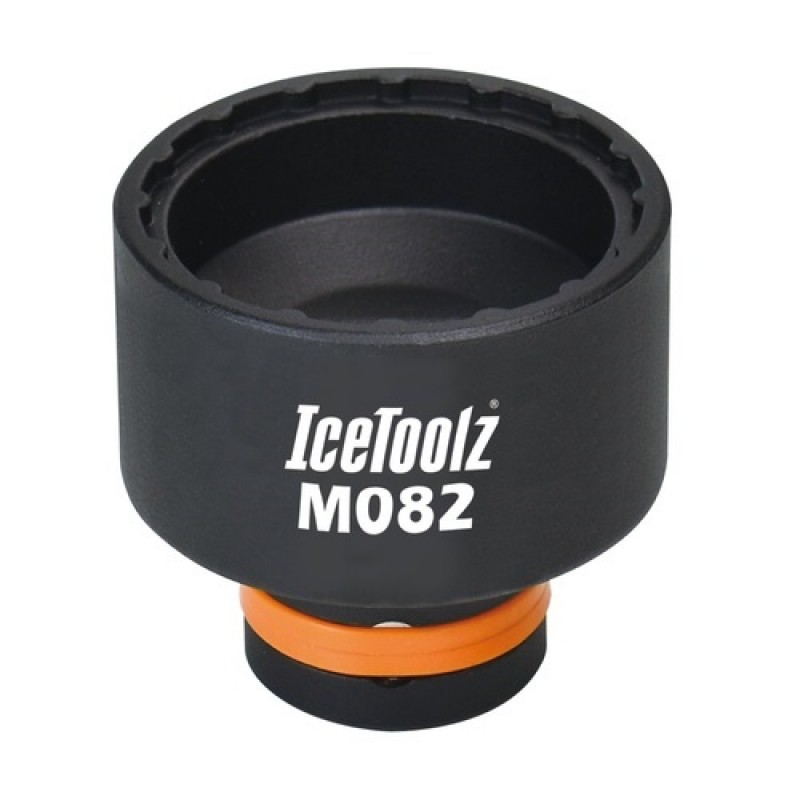 About Icetoolz M082 Disc Brake Lockring Tool
This central locking cover for bicycle mountain bike made of Good Quality aluminum alloy anti-rust high strength and durable.
Description:
Product Dimensions: 5.0 x 5.0 x 3.15cm
Weight: 0.139kg
Color : Black
Material : Cr-Mo Steel
Features:
Suitable for SHIMANO Disc Brake Lockring - Externally serrated type.
Use with 1/2"" two-way ratchet wrench (#53R4) or 32mm headset wrench (#06F2).
What Is Disc Brake Lockring Tool ?
Tool is a super-light and compact solution to Centre Lock woes, at least for those times when carrying a foot of steel with a regular tool on it just isn't going to work.
About IceToolz Brand
Ice Toolz is a range of specialised Bicycle Tools made by Lifu Cycle Co Ltd. A long established bicycle company with over 30 years of experience in the cycling industry.IceToolz is a manufacturer of bike tools, offering multifunction tools and individual tool components which provide useful services when your bike needs maintenance or repair.
Icetoolz M082 Disc Brake Lockring Tool