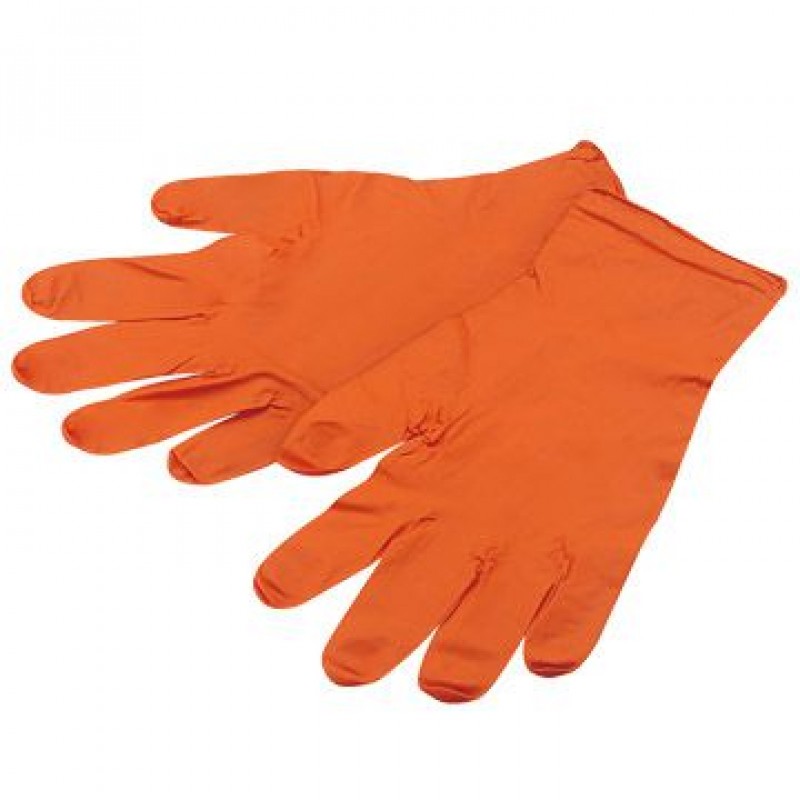 About IceToolz NBR Workshop Gloves
Nitrile rubber is more restistant than natural rubber to oils and acids. and has a superior strenght. Nitrile gloves are therfore more puncture-resistant than natural rubber gloves, easily if they latter are degraded by exposure to chemicals or ozone.
Features:
Powder free
Protein free
High flexibity
Textured
Non sterile
Ambidextrous
Anti-Oil
Acid resistant
Alkali Restistant
Size: Large
Colour: Orange
About IceToolz
Ice Toolz is a range of specialised Bicycle Tools made by Lifu Cycle Co Ltd. A long established bicycle company with over 30 years of experience in the cycling industry.IceToolz is a manufacturer of bike tools, offering multifunction tools and individual tool components which provide useful services when your bike needs maintenance or repair.
IceToolz NBR Workshop Gloves