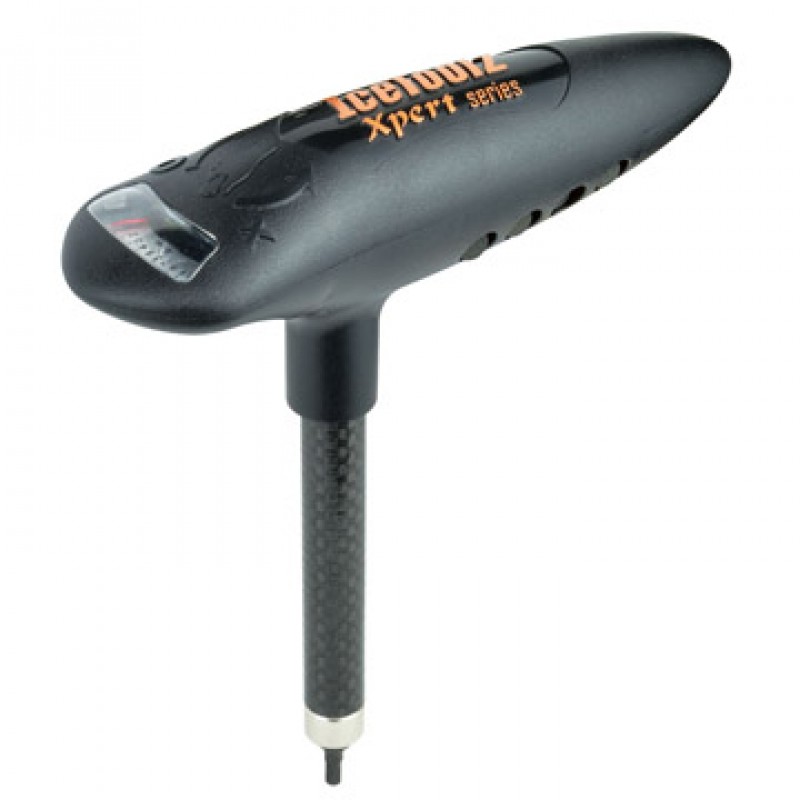 About IceToolz Ocarina Torque Wrench Set 3-10Nm
Ocarina Torque Wrench Set
It's lightweight and smart design.
Tightening force to the correct torque easily, no need to set up the tool between various torque, for 3~10N∙m rating.
The ergonomic handle holds 3/4/5/6mm hex keys and T-25 in one tool.
Ideal for all mechanics and avid riders.
Patented.
About IceToolz
Ice Toolz is a range of specialised Bicycle Tools made by Lifu Cycle Co Ltd. A long established bicycle company with over 30 years of experience in the cycling industry.IceToolz is a manufacturer of bike tools, offering multifunction tools and individual tool components which provide useful services when your bike needs maintenance or repair.

IceToolz Ocarina Torque Wrench Set 3-10Nm