About Light & Motion Under Seat Mount Black (Vya Pro TL)
Description
The ultimate mounting solution for the Vya Pro Taillight. Securely mount Vibe to seat rails placing rear lighting at the highest part of the bike - optimum for visibility to motorists. Innovative design allows multi-angle adjustment for ideal light placement. Additionally this mount solves common mounting issues when using an aero post, trunk bag, etc.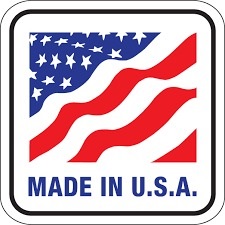 Key Features
Higher mounting point increases rear visibility.
Innovative twist-lock system ensures Vya will lock into mount and not vibrate free.
Optimized for the Vya Pro Taillight for a sleek mounting orientation. The standard Vya Taillight is compatible but may interfere with accessories such as a seat bag.
Tech Specifications
Thermal Management: Passive Cooling
Fast Charge: False
About Light & Motion Brand
The Leader in portable lighting innovation since 1989. We are a dedicated team of creative professionals, with over 30 years of experience developing the best lighting for cycling, scuba, photography and cinematography. We understand all the ways lighting enhances and elevates our experience doing and recording the activities we love.
As an American manufacturer, we demonstrate through our dailiy work a committment to building products with integrity. We have been designing and building our products in Northern California as part of our commitment to invest in our people and our community.
Light & Motion Under Seat Mount Black (Vya Pro TL)