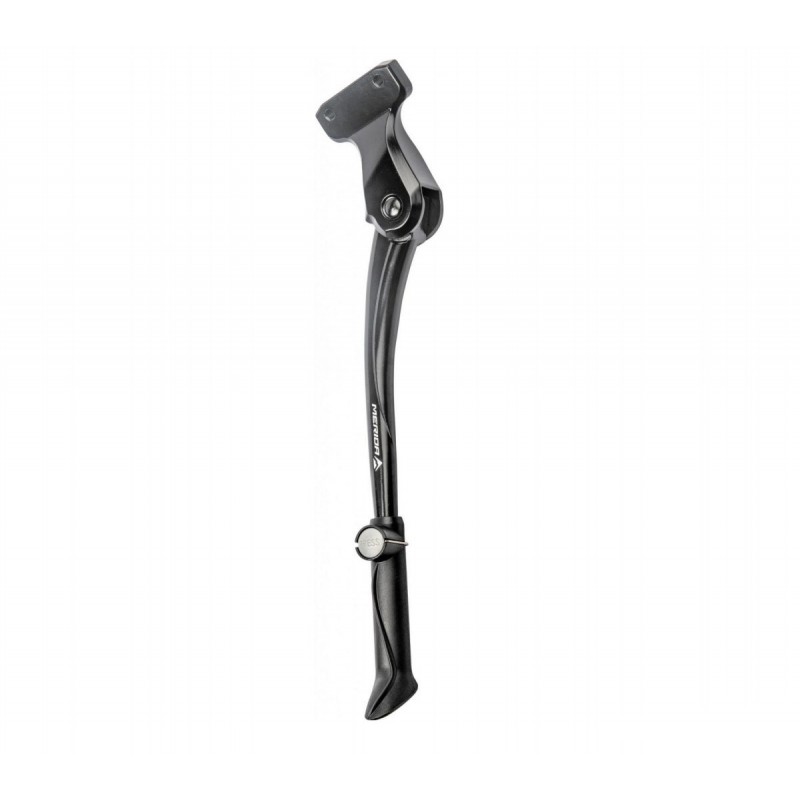 About Merida 24-29" K-Mount 40mm Kickstand Rear Black
Adjustable kickstand made to fit Meridas with 'K-Mount' fitting on frame.
There are two types of 'K-Mount' - 18mm between bolts or 40mm between bolts. This kickstand is 40mm.
About Merida
MERIDA's company founder Ike Tseng (1932–2012) was a very honour-able person and a real visionary. During a trip through the USA at the beginning of the 1970s, he discovered a note at the door of a bike shop stating that no bikes from Taiwan were accepted for repair due to bad quality. This annoyed Ike Tseng – and already shortly after, in September 1972, the first production plant of his company Merida Industry Co., Ltd. was opened in Yuanlin (Taiwan).
Merida 24-29" K-Mount 40mm Kickstand Rear Black