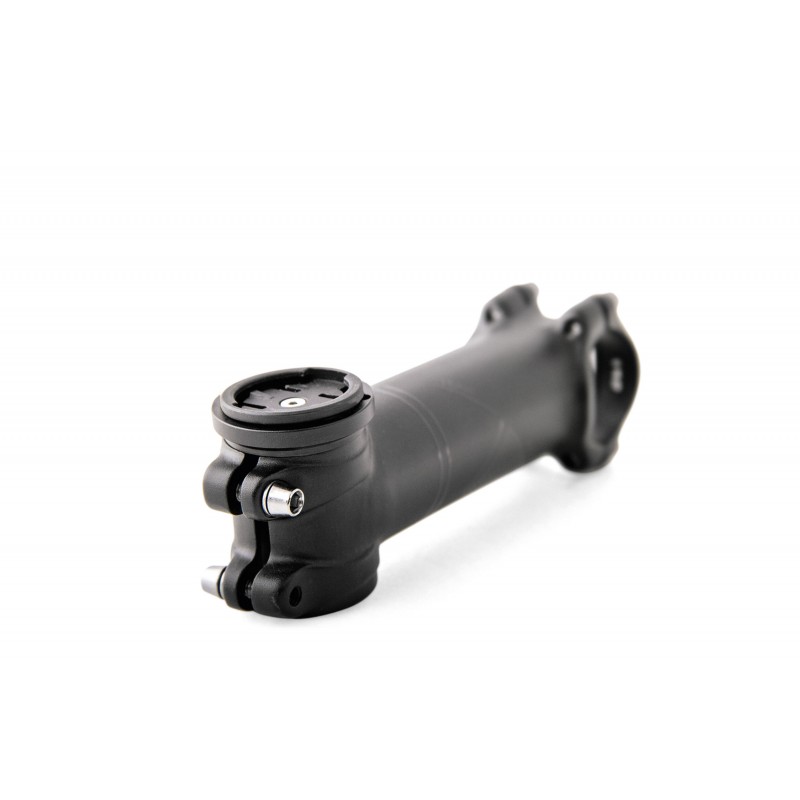 About Merida Bike Computer Device Bracket Black
A handy bracket to place your navigation device easily within reach.
The MERIDA TOP CAP BIKE COMPUTER BRACKET replaces your stem top-cap with a lightweight, plastic bracket for your cycle computer. It provides a neat and secure solution and saves space on your handlebars.
The BRACKET is suitable for 1 1/8"" steerers and compatible with Mio, Wahoo, Garmin and Bryton devices.
Riders looking to use a smartphone for navigation can pair this bracket with the MERIDA DEVICE ADAPTER to convert their existing device.
Specification:
ITEM-NO:

2054010594

DIAMETER:

4 cm

HEIGHT :

1 cm

WEIGHT :

30 g

MATERIAL:

Plastic
About Merida Brand
MERIDA's company founder Ike Tseng (1932–2012) was a very honour-able person and a real visionary. During a trip through the USA at the beginning of the 1970s, he discovered a note at the door of a bike shop stating that no bikes from Taiwan were accepted for repair due to bad quality. This annoyed Ike Tseng – and already shortly after, in September 1972, the first production plant of his company Merida Industry Co., Ltd. was opened in Yuanlin (Taiwan).
Merida Bike Computer Device Bracket Black