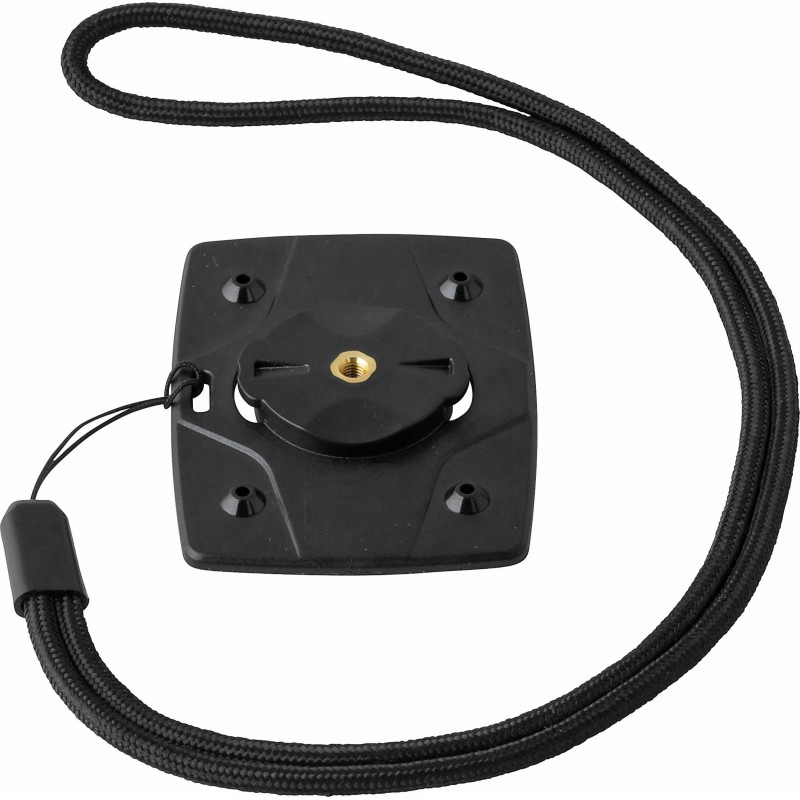 About Merida Bracket/Device Adapter Black
A handy stick-on adapter that works with almost any device.
The MERIDA DEVICE ADAPTER is an easy to use, stick-on bracket that allows you to use your device with our TOP CAP BIKE COMPUTER BRACKET and other similar mounts. It is a great solution for riders looking to navigate with a mobile phone.
The ADAPTER attaches to your device with secure 3M adhesive tape and comes with a security lanyard for added peace of mind. The ADAPTER kit includes 3M tape, screws and a cleaning pad.
Specificatoin:
ITEM-NO:

2054010561

LENGTH:

6cm

WIDTH:

4.5cm

WEIGHT:

9 g

MATERIAL:

Plastic
About Merida Brand
MERIDA's company founder Ike Tseng (1932–2012) was a very honour-able person and a real visionary. During a trip through the USA at the beginning of the 1970s, he discovered a note at the door of a bike shop stating that no bikes from Taiwan were accepted for repair due to bad quality. This annoyed Ike Tseng – and already shortly after, in September 1972, the first production plant of his company Merida Industry Co., Ltd. was opened in Yuanlin (Taiwan).
Merida Bracket/Device Adapter Black