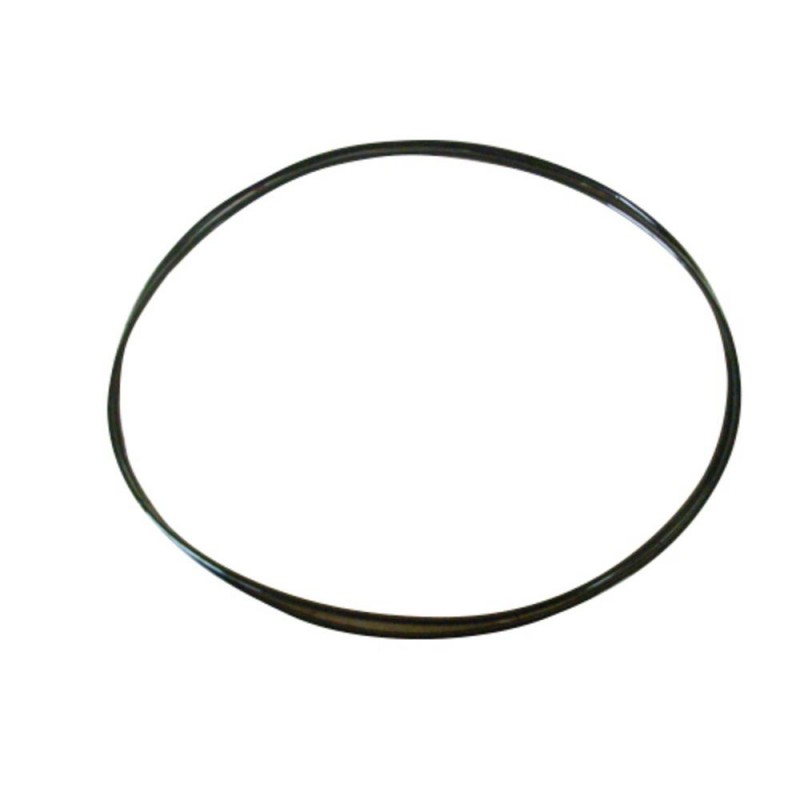 About Minoura Roller Belt For Moz Roller, 400-3098-00
Have you taken your indoor training to such a level that you have worn out part(s) of your trainer? This unit will replace the roller belt for your Minoura AC-PRO/R700/AC-MAG/ADVANCE/MOZ ROLLER trainer.
No need to buy a whole new trainer when you can simply replace the roller belt for a fraction of the price

Easy to switch out

Simply remove your worn belt

Mounts in exactly the same place and same manner as your worn belt

In OEM packaging

About Minoura
Founded 1n 1933 Japanese manufacturer of outstanding cycling trainers, rollers and accessories.High End Solutions for Every Cycling need.
Minoura Belt For Moz Roller