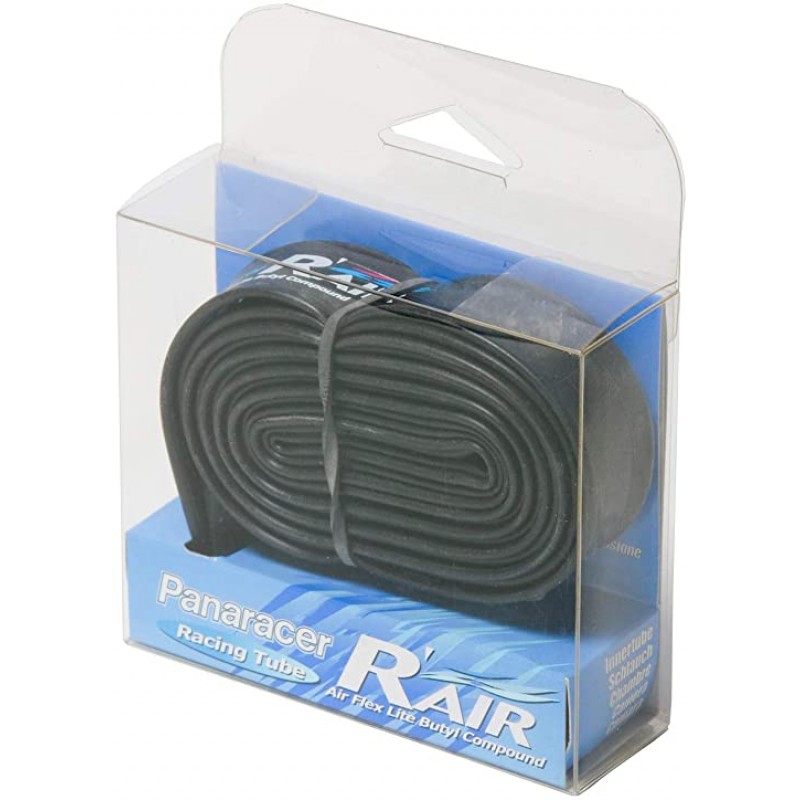 About Panaracer R'Air 700x23/28 Valve Presta Road Tube 60mm (PARART-723-60-F)
The R'Air tube gives you all the ride advantage of latex with all the functionality of butyl. Patch it with a regular butyl patch kit. Try a set on you bicycle to understand why the feel and ride of latex rules.
Specifications
Product Code : PARART-723-60-F
Size : 700x23/28c
VAlve : P/V 60mm
Weight (g) : 78
About Panaracer
Formed in 1952, Panaracer began manufacturing rubber products for a variety of commercial and consumer applications. Since then, we began to exclusively manufacture bicycle tires so we could carefully focus on producing the finest tires available today.
Panaracer RAir 700x23/28 Valve Presta Road Tube 60mm (PARART-723-60-F)