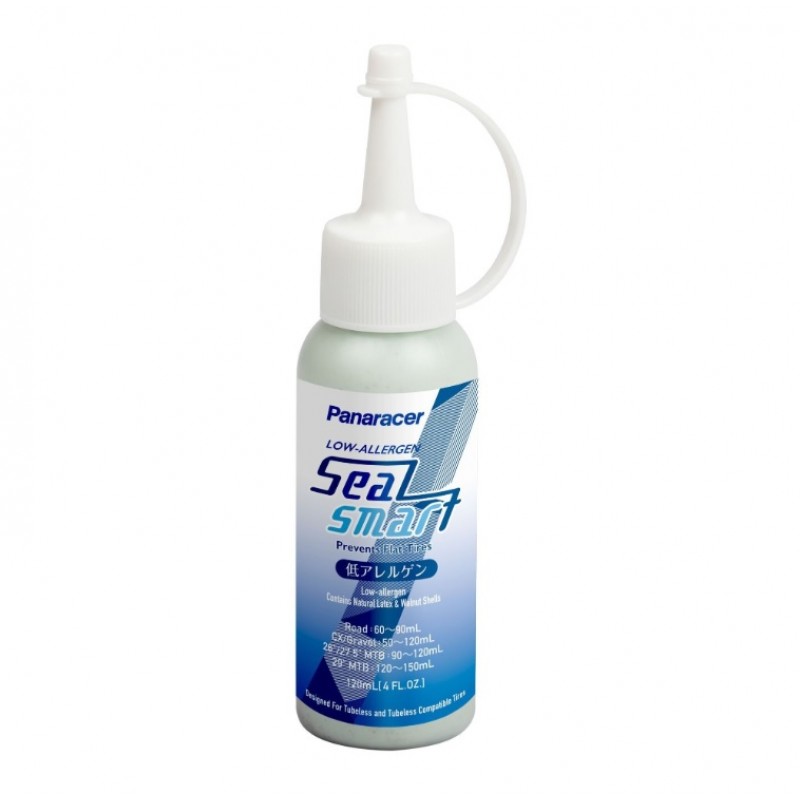 About Panaracer Seal Smart Sealant 120ml
Setting up tires tubeless has never been easier – the sealant is designed to seal the casing and the bead against the rim. It is low in allergens and cleans up easily. On the road, it seals small punctures. The sealant is fully biodegradable and does not pose any risk to the environment in case of a spill on road or trail.
Quantity : 120ml
About Panaracer
Formed in 1952, Panaracer began manufacturing rubber products for a variety of commercial and consumer applications. Since then, we began to exclusively manufacture bicycle tires so we could carefully focus on producing the finest tires available today.
Panaracer Seal Smart Sealant 120ml