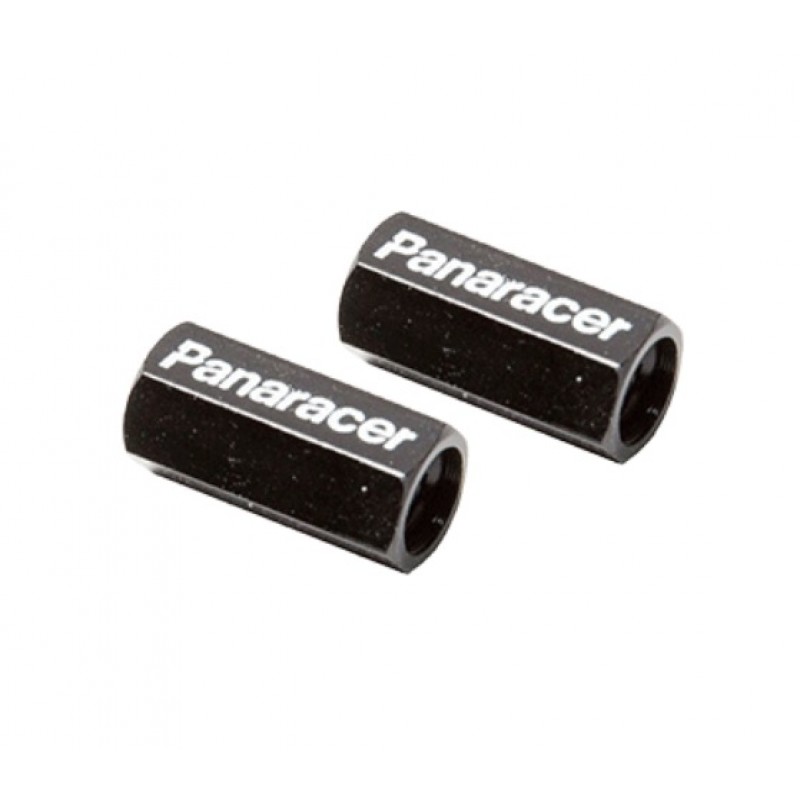 About Panaracer Valve Core Tool Black
Valve core tool 2Available as a valve cap valve core tool. Intended protection of the valve is the valve core tool. A CAP that can be used in tube-shaped armor in trash and water ingress is not.
Specification

Vaned the Presta valve valve core tool.
Wheel and frame colors and please coordinate conjunction.
Material: Aluminium
Average weight: 0.9g
Color: Black
1 Unit = 1 Pair of valve tools
About Panaracer
Formed in 1952, Panaracer began manufacturing rubber products for a variety of commercial and consumer applications. Since then, we began to exclusively manufacture bicycle tires so we could carefully focus on producing the finest tires available today.
Panaracer Valve Core Tool Black