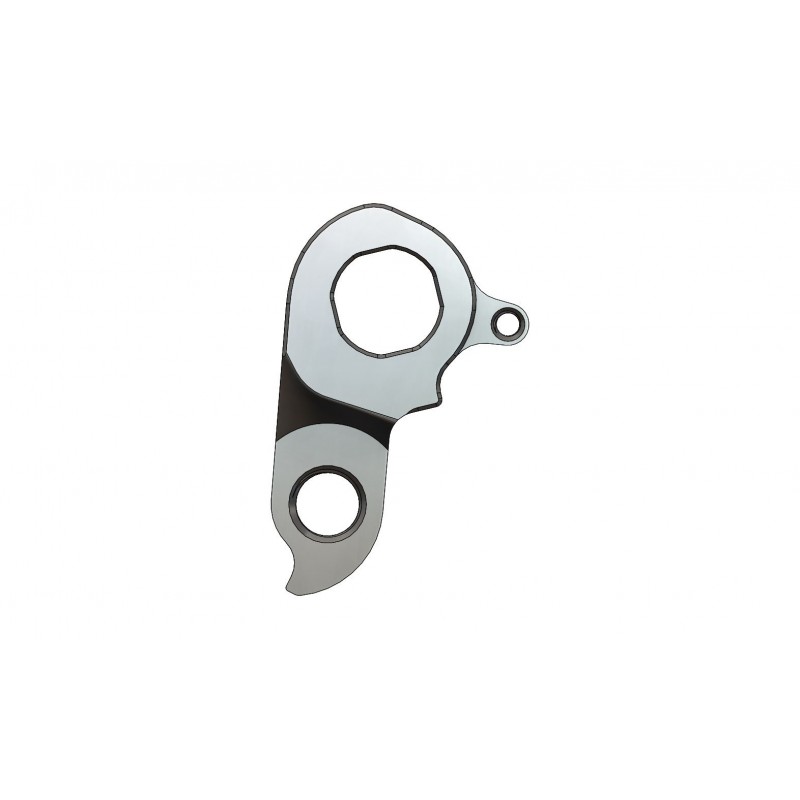 We are now shipping to all ALL ZONES across India. Further, NO DELIVERY is permitted in CONTAINMENT ZONES as of now.
About Pilo D780 Derailleur Hanger For Scott Scale, Spark And Contessa Boost Carbon Frames 2017,2018,2019, 2020
This bicycle part manufactured by PILO LTD, using CNC technology.
Our production facility is ISO 9001 2015 certified.
Made of 6061 T6511 ASTM B221 billet aluminium
Coating: hard black Anodized
product includes:
Lock nut M12X1 and bolts.
D780 Derailleur hanger for Scott Scale, Spark and Contessa carbon bikes with 12×148 mm Boost thru-axle 2017 2018 2019 2020.
Non-direct mount
Axle Thread type : M12x1
Compatibility :
Scale RC 700/900 SL
Scale RC 700/900 Ultimate
Scale RC 700/900 World Cup
Scale RC 700/900 Pro
Contessa Scale RC 700
Scale 700/900
Scale 710/910
Scale 720/920
Spark RC 700/900 SL
Spark RC 700/900 Ultimate
Spark RC 700/900 World Cup
Contessa Spark RC 700
Spark 700/900 Ultimate
Spark 700 Plus Tuned
Spark RC 700/900 Pro
Spark 700/900 Premium
About PILO Brand
Pilo precision machining specializes in producing high-end bicycle parts. We have a huge selection of derailleur hangers, with over 450 different types and growing every day. We also offer state of the are 6061 aluminum bash guards in various sizes and colors.
Pilo hangers are made with 6061 T651 "aicraft" anodized aluminium, 100% made "with love" in Israel. Finish and stiffness of Pilo hangers are significantly hihger than the majority of original cast hangers.
Pilo D780 Derailleur Hanger For Scott Scale, Spark And Contessa Boost Carbon Frames 2017 2018 2019 2020