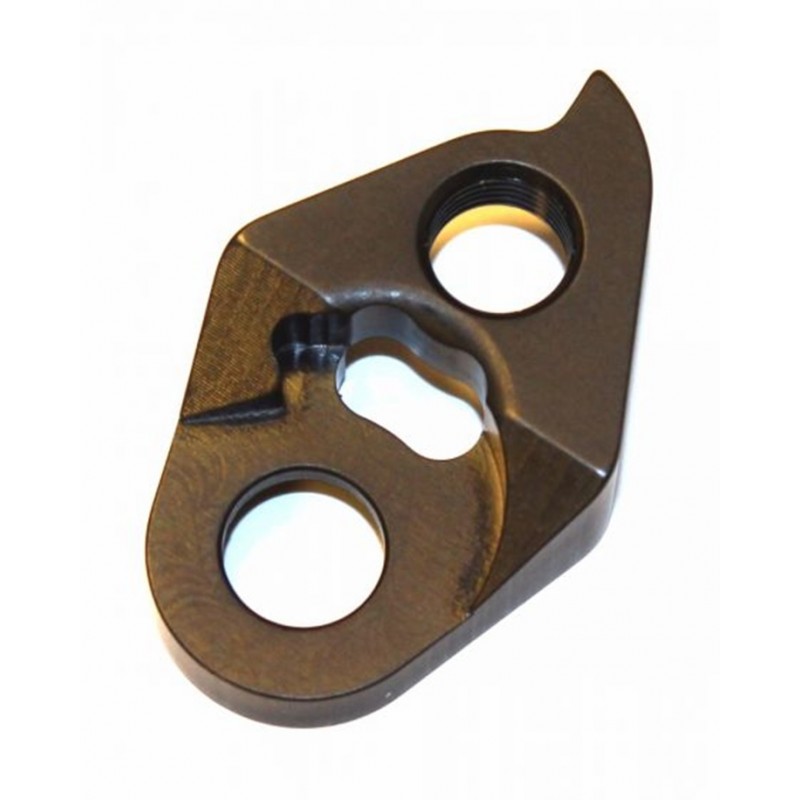 We are now shipping to all ALL ZONES across India. Further, NO DELIVERY is permitted in CONTAINMENT ZONES as of now.
About Pilo S14 Alpe D'Huez Fairy -Upgraded Cassette Adapter For Road Bikes
This part will improve performance for road cyclists, by allowing a bigger rear cassette installation.
Bolt included
Works with any 1-11 or 1-10 Drivetrain (42T max cassette, with a single chain ring crankset)
Crank should be with a single chain ring or a double chain ring where the difference between the plates sizes is 14T max (with an exception: works with a compact Shimano crank of 34-50T plates, 2-10 cassette 11-36)
In a double chain ring crankset there is a limitation of 40T rear cassette with Shimano and Sram, and 36T with Campagnolo.
Pilo S14 Alpe D'Huez Fairy-Upgraded Cassette Adapter For Road Bikes