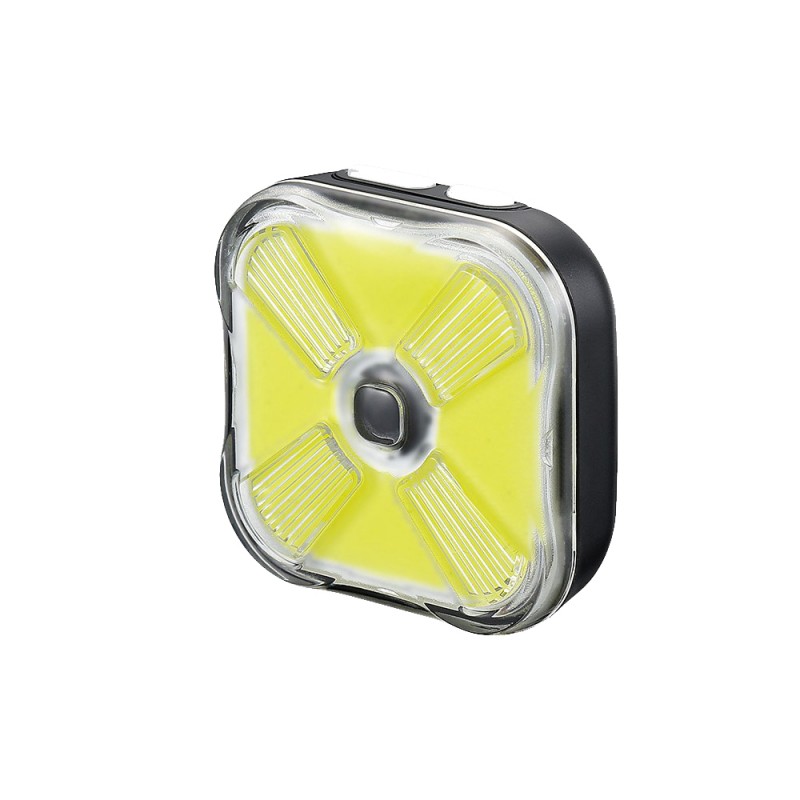 About Ravemen FR150 Rechargable Front Light Yellow
FR150
FR150 is a lightweight and easy-to-use daytime visible headlight with auto on-off function. Featuring four sets of COB LEDs, it provides max 150 LED lumens on warning flashing mode which is visible from up to 650 meters away, great for city commuting or urban riding day and night. With the flexible rubber strap mount and mounting clip, the light is compatible with round and certain aero handlebar.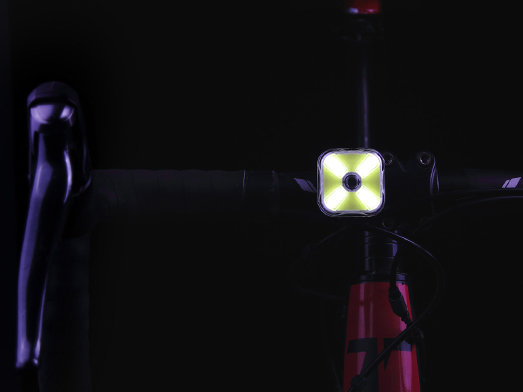 four sets of COB LED efficient COB LEDs and various modes
By laying out the COB LEDs in a cross way, FR150 provides a larger lighting area and creates more significant visibility for your day and night riding.3 constant modes and 3 flashing modes for various riding situations.
Daytime visible warning flashing mode
With max 150 lumens output and unique flashing patterns, the warning flashing mode is specifically designed for your daytime riding and visible from up to 650 meters away.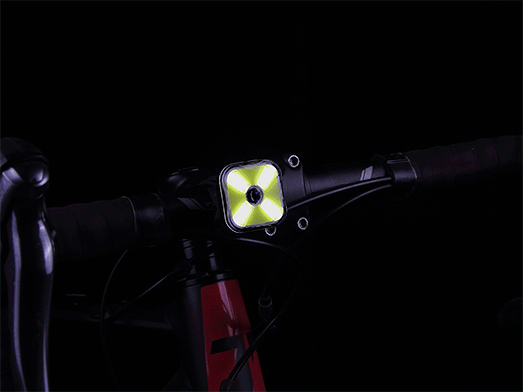 Auto On-off Function
When activated, the light will turn on automatically when sensing a motion and switch off after 2 mins in still.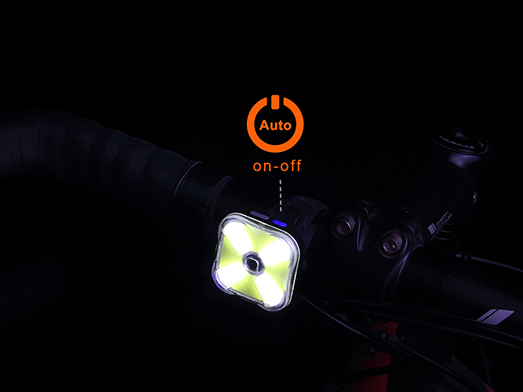 Flexible Rubber Strap Mount
Integrated one-piece design with great compatibility for both round and certain aero handlebar.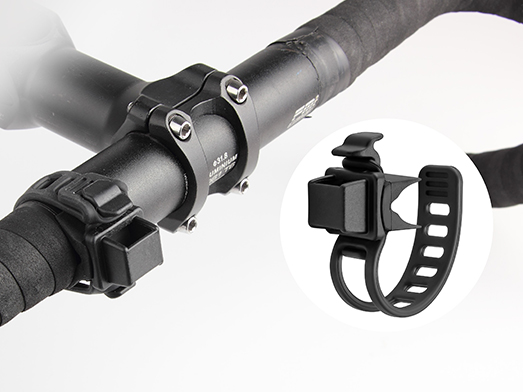 Quick Realese Clamp Mount Design
Slide the light in or out from the mount easily for your daily use.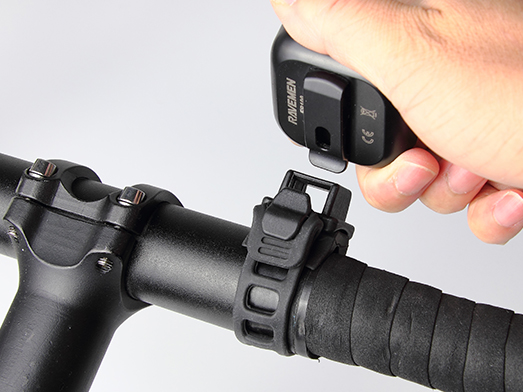 USB-C Charging port
Reversible connector to charge the light easily and no need to flip around looking for the correct orientation,built in red charging indicator.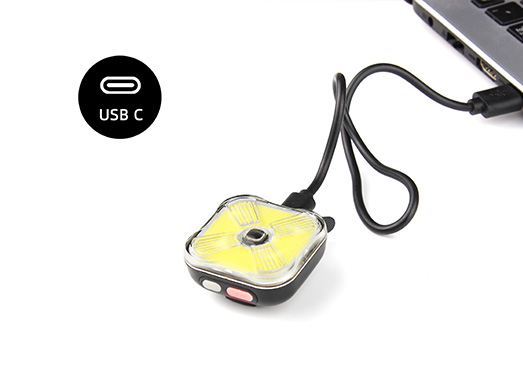 Product Features
Highly efficient COB LEDs with max 150 lumens.
Eye-catching warning flash for daytime riding and visible from up to 650 meters away.
Auto on-off and mode memory function for convenient daily use.
Auto power save and indicator for low battery.
USB-C charging port to charge the light easilyIntegrated self-contained design, compact and light-weight.
Intelligent memory circuit remembers the last used brightness level when turned on again.
Quick release design for easily slide in and out<br /> 9. IPX6 water-resistance for heavy rain.
Technical Specification
COB LED
Battery: 500mAh/3.7V rechargeable
Dimensions (Headlight): 43mm (L)*22.5mm (W)*44mm (H)
Design and specifications are subject to change without notice
About Ravemen Brand
Ravemen is derived from our passion for bike riding and concern for bike riders as well as others' safety. Coming from different areas of the bicycle industry and being biking enthusiasts, engaging in night riding is quite normal for us. To our regret, most of the high-output bike lights on the market have no anti-glare capability, which is dangerous to oncoming traffic , and as a result places them at great risk.
Ravemen FR150 Rechargable Front Light Yellow