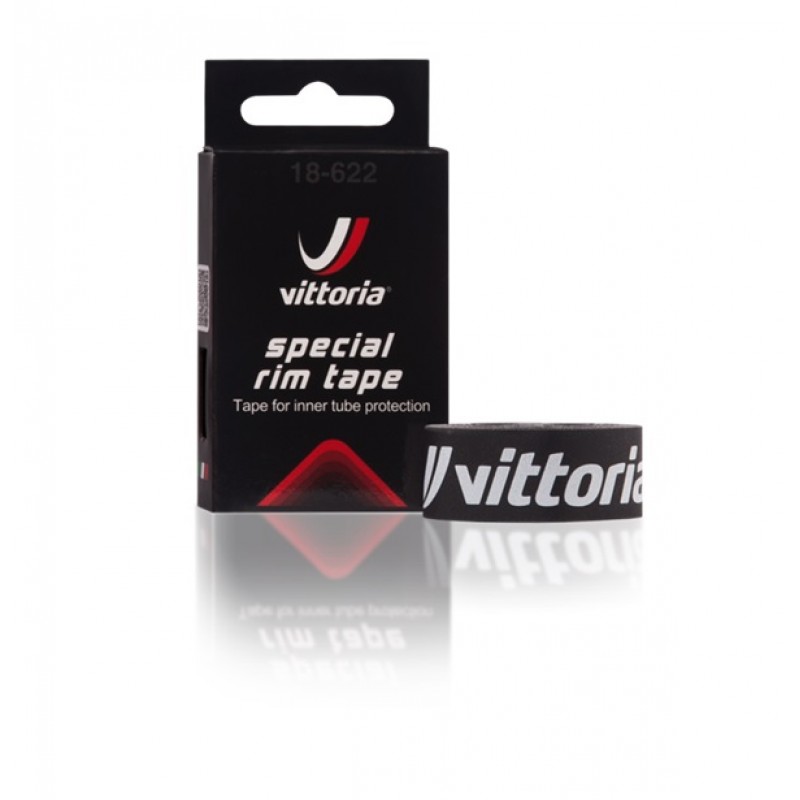 We are now shipping to all ALL ZONES across India. Further, NO DELIVERY is permitted in CONTAINMENT ZONES as of now.
About Vittoria Special Rim Tape "28" 18-622 (2PCS)
Vittoria's cotton rim tape that will protect your tubes from spoke hole flats. Treated with a light adhesive so once in place it will not move and cannot cause problems with the bead/rim connection. Available in 2 pieces or a box of 25 pieces, covering the size 20mm for both 26 and 27.5 rims.
Durable rim tape,
Gurantee pump up to 145psi
Vittoria Special Rim Tape "28" 18-622 (2PCS)