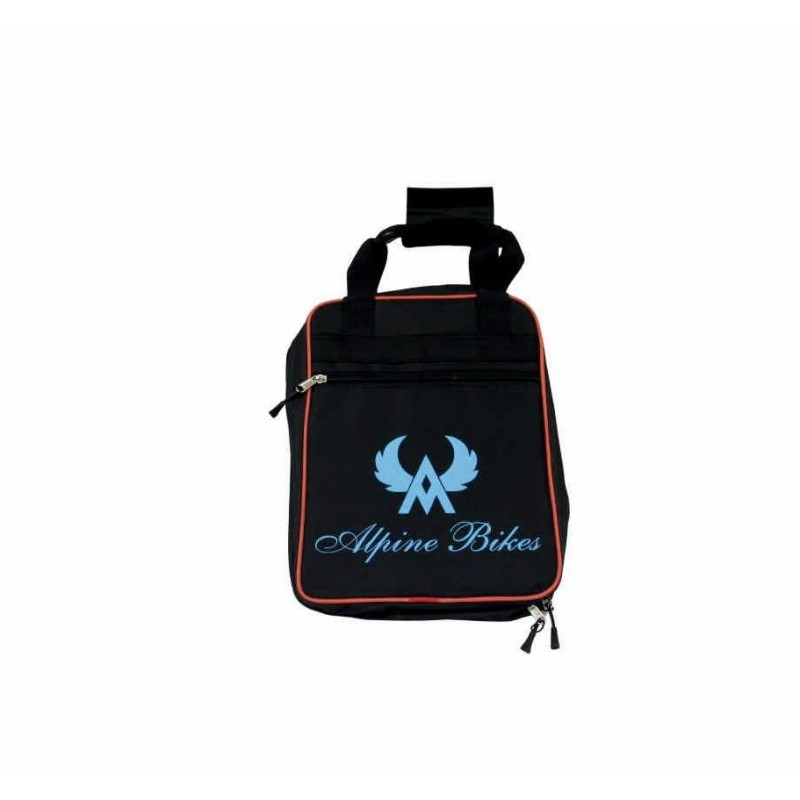 About Bikes Alpine Tool Kit Bag

Tool Kit bag saves the riders from getting stranded in between their ride due to small technical issue with their bike. Just pick the tool from your bag, fix the issue & continue with a smooth ride.
About Alpine Bikes Brand
Alpine Bikes is a registered brand which offers a wide range of cycling sports products for professional riders. We provide well designed Cycle accessories, Cycle clothing, Shoes, Bikes etc. which are best in quality & provide maximum comfort to the riders.
Alpine Bikes Tool Kit Bag