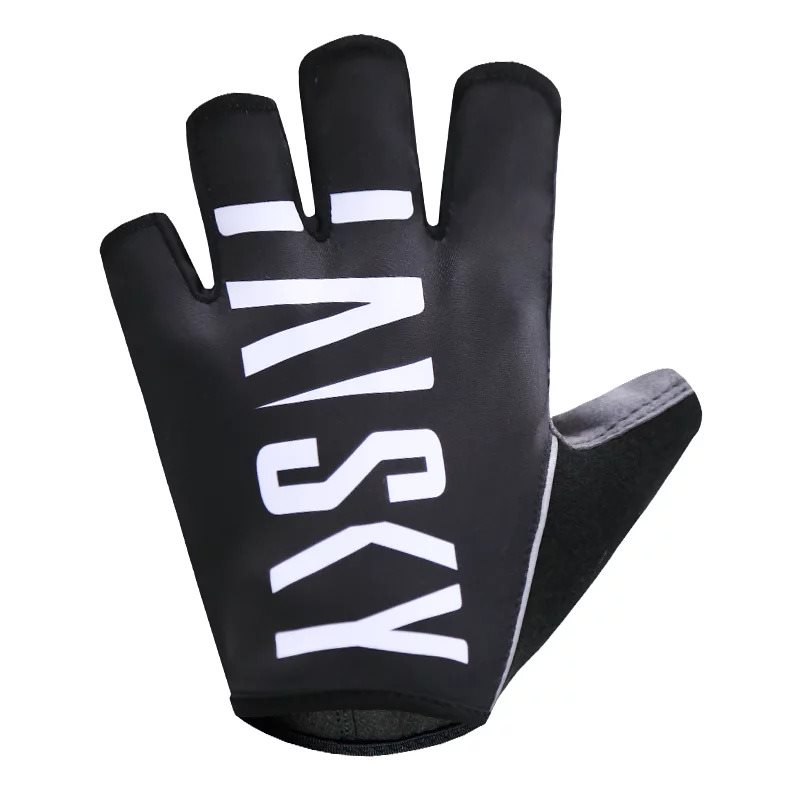 About Baisky TRHF349 Happy Unisex Half Finger Gloves Black
The special material emphasizes aseismatic and durable.Easy to wear with Velcro on wrist.Finger pull tap design and convenient to take off the gloves.Thumb part use terry cloth, comfortable and good grasp.
Specification:
You can control the smart phone even wear gloves with special design.
Enhance the overall degree of lightness and superior breathability by the back of the hand and palm setting elastic mesh.
Thumb part can be used for sweat wiper .
It is with strengthening wear ,comfortable and good grasp.
The special material emphasizes aseismatic and durable.
Care Instruction:
Water temperature should under 30℃/86℉.
Dip in the water about 15 mins before wash.
Avoid use of fabric softeners, it may reduce the wicking technology to absorb sweat.
No machine washing.
Do not dry clean and bleach. Wash dark and light clothes separately.
Line dry, do not tumble dry.
About Baisky Brand
BAISKY was started in 2016 in Taiwan, with focus on manufacturing premium cycling apparel. It all started from Wuling cycling event with team spending many months in Japan to understand the science behind a perfect cycling apparel. Ever since, Baisky have been leading the path among competitive cycling with recognition from major cycling events across the globe.
Baisky TRHF349 Happy Unisex Half Finger Gloves Black