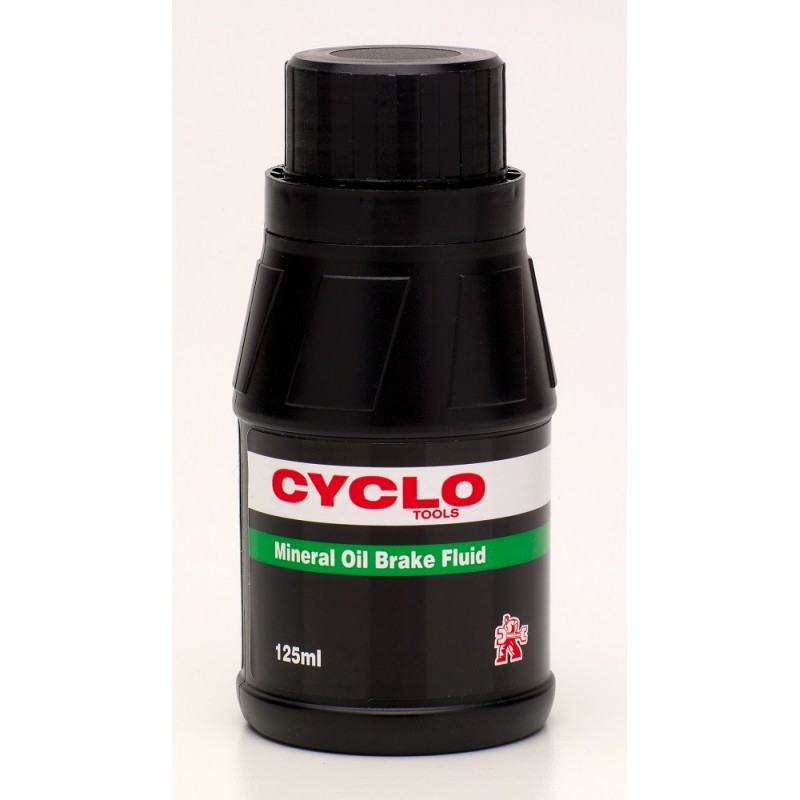 About Cyclo Mineral Brake Fluid
Weldtite produces two versions of brake fluid - Mineral and Dot - and it is essential to use the correct fluid in your hydraulic brakes. Wide-necked bottle enables the syringe to fit right into the bottle, eliminating waste.
Important: Brake systems should be tested after any cleaning or maintenance is carried out.
Product Code: 03039
Cyclo Mineral Brake Fluid