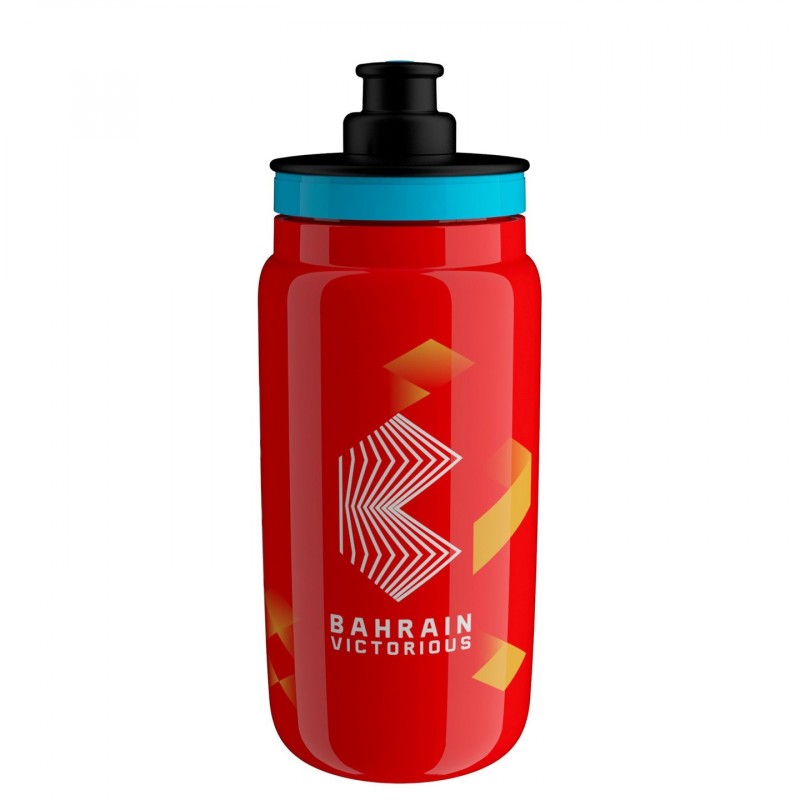 About Elite Borraccia Fly Bahrain Victrius 2021 Bottle 550ml Pers
Description
Elite Fly Bahrain Victorius 2021, The lightest 550ml sports bottle in the world. Odorless, soft and resistant, result of an experimental research project carried out by Elite. Used by the best World Tour professional teams.
Ergonomic cap made of multi-material.
It guarantees a high and simple dispensing of the liquid.
Standard diameter (74 mm).
BPA free.
550ml.
Specifications
CAPACITY : 550ml.
LIGHTWEIGHT : 54g, the lightest on the market.
ERGONOMIC GRIP : Very soft material to easily drink as you ride.
MOUTH COMFORT : Larger push-pull valve and a wider opening for a greater flow.
About Elite Brand
Elite, a company of cycling enthusiasts, has been offering unique and cutting-edge products to the cycling world for forty years.
Elite Borraccia Fly Bahrain Victrius 2021 Bottle 550ml Pers