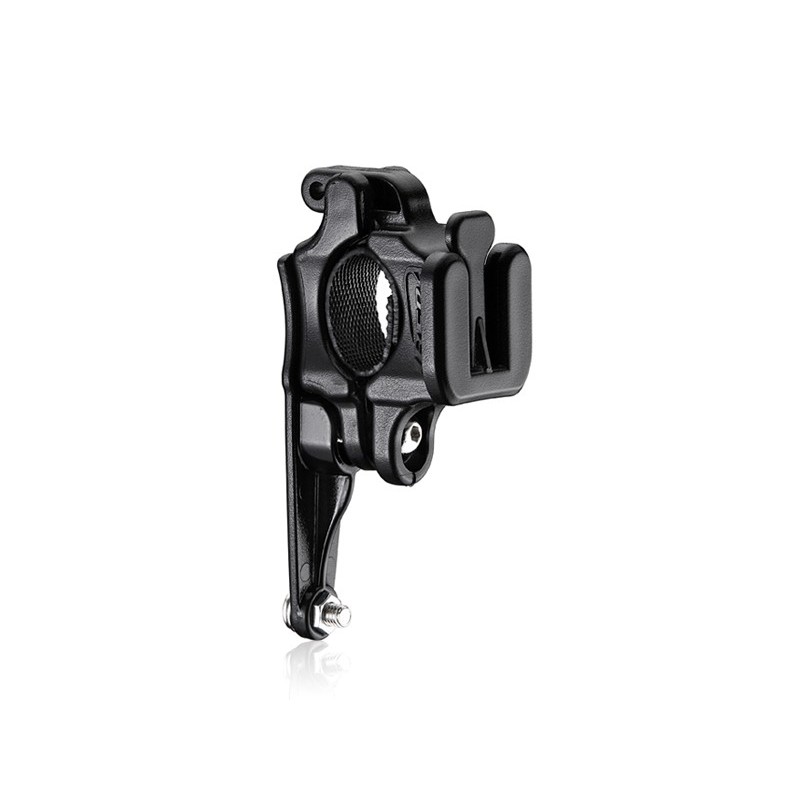 About Ibera Clamp Q1
BarClamp Q1
Handlebar Mount for Phone Case
BarClamp, a quick-release mount for phones, is sold with a range of compatible Ibera cases. It is size-adjustable to fit most handlebars (22.2–31.8mm).
Carry Phone on handlebars, with option to also mount a water bottle.
Included
Case + Bottle cage mount.
Mounting options
Cage & bottle (not supplied).
Compatible Cases
IB-PB4, IB-PB6, IB-PB8, IB-PB9, IB-PB11, IB-PB16.
Ibera Clamp Q1