About Light & Motion Bar Mount Black (Vya Pro HL)
Description
The ultra-compact Vya Headlight Series is the perfect lighting solution for effortless, smart safety. With extra bar mounts the light can be switched between various bikes in seconds - perfect for families or those with multiple bikes. The included non-slip strap easily fits around oversize bars but can be cut down for an ideal fit on small handlebars.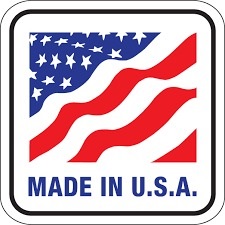 Key Features
Innovative twist-lock system ensures Vya will lock into mount.
Secure design allows Vya Pro Headlight mount to be placed above or below the handlebar due to its unique design. Vya Headlight is designed to be mounted in front of stem.
Compatible with Vya Pro Headlight and standard Vya Headlight.
Tech Specifications
Thermal Management: Passive Cooling
Fast Charge: False
About Light & Motion Brand
The Leader in portable lighting innovation since 1989. We are a dedicated team of creative professionals, with over 30 years of experience developing the best lighting for cycling, scuba, photography and cinematography. We understand all the ways lighting enhances and elevates our experience doing and recording the activities we love.
As an American manufacturer, we demonstrate through our dailiy work a committment to building products with integrity. We have been designing and building our products in Northern California as part of our commitment to invest in our people and our community.
Light & Motion Bar Mount Black (Vya Pro HL)