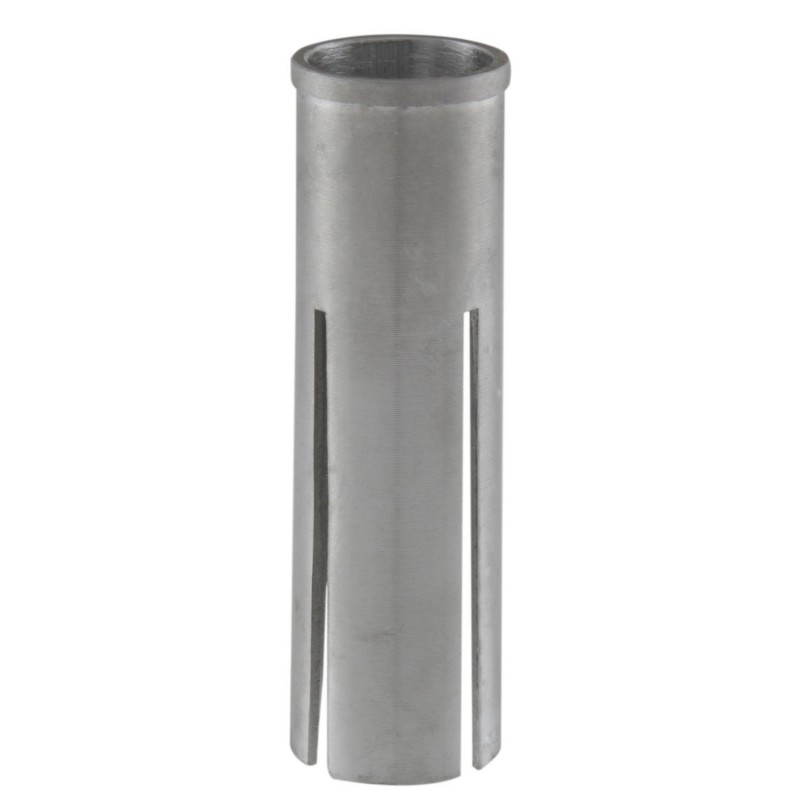 About M-Wave Aluminium Adapter For Stem (90mm)
Specifications:
Steerer length 90 mm
1 1/8" to 1" diameter (Inner 22.2MM / Outer 25.4MM)
Material: Aluminium
Abour M-Wave Brand
The company Messingschlager is a traditional family business at its current location in Baunach, Germany Founded in 1924, which has been rooted in the region for three generations. M-Wave stands for more than 1000 products used by passionate cyclists which attach importance to technical products. M-Wave offers full range of Products for cyclists with high technical demands, searching for innovative, high-quality materials.
M-Wave Aluminium Adapter For Stem (90mm)