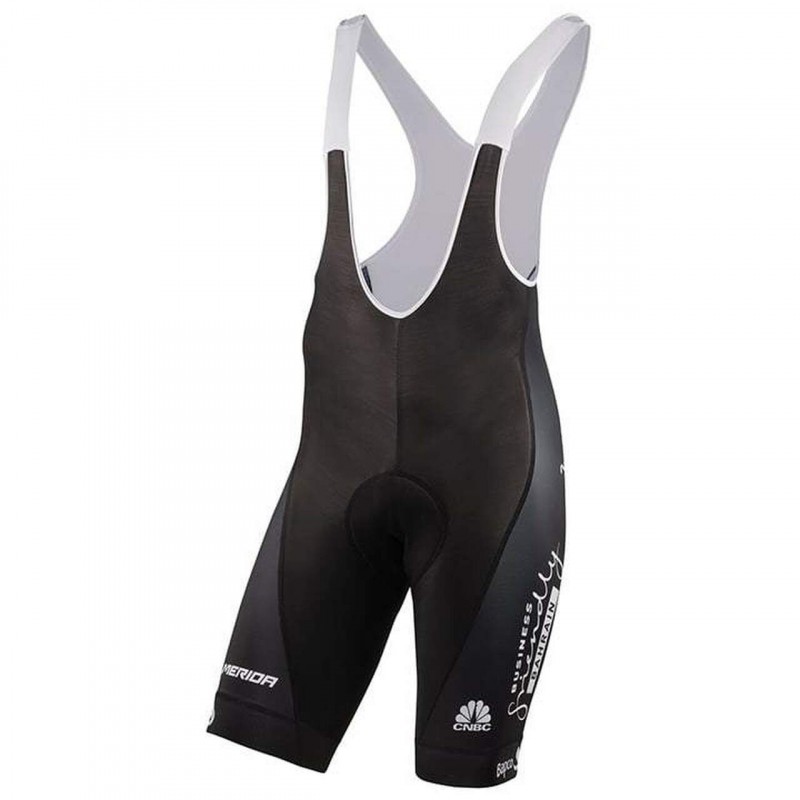 About Merida Bahrain Victorious Bapco
Foam Padded
Bibshort
Bib shorts by the official team equipment supplier with current team design. Top-of-the-range shorts for your cycling training!
Features :
Made from elastic, muscle supporting, and wear-resistant functional Lycra
Bib made from breathable, lightweight mesh in the back and soft laser-cut elastic band straps
Body-mapped multi-panel cut with low-friction flatlock seams
Anti-slide leg grippers made from a soft elastic band
Bi-elastic, comfortable, moisture regulating 2.6M 8/100 Tiger seat pad, perforated for breathability and featuring a bacteriostatic surface for mid-range distances.
About Merida Brand
MERIDA's company founder Ike Tseng (1932–2012) was a very honour-able person and a real visionary. During a trip through the USA at the beginning of the 1970s, he discovered a note at the door of a bike shop stating that no bikes from Taiwan were accepted for repair due to bad quality. This annoyed Ike Tseng – and already shortly after, in September 1972, the first production plant of his company Merida Industry Co., Ltd. was opened in Yuanlin (Taiwan).
Merida Bahrain Victorious Bapco Foam Padded Bibshort