About MET Downtown Mips Active Cycling Helmet Fluo Yellow Glossy 2021
MET Downtown Mips is a truly modern touring helmet. As flexible as your free-time, it's ready for a weekend trek or the daily bicycle lane.
Specifications :
In-mould polycarbonate shell with EPS liner
MIPS-C2® Brain Protection System
Safe-T Twist 2 Fit System
360° head belt
Ponytail Compatible
Removable visor
Hand washable comfort pads
Adjustable cam divider
Reflective rear decal
17 Vents | Internal Air Channeling
Certifications: CE; AS/NZS; US
VENTILATION
The MET Downtown Mips stands out for its versatility.The internal airchanneling and the large number of vents make it as ventilated as a road helmet.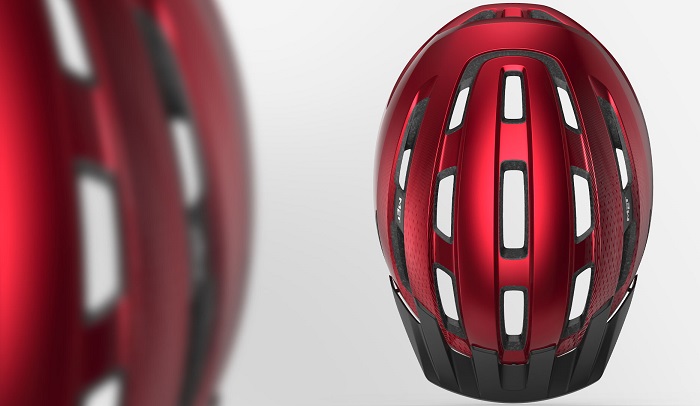 BRAIN PROTECTION SYSTEM
Featuring the MIPS-C2® brain protection system, the Downtown is able to slide relative to the head in the case of a crash, redirecting damaging rotational motion. The MIPS Brain Protection System (BPS) is attached inside the helmet, between the comfort padding and the EPS.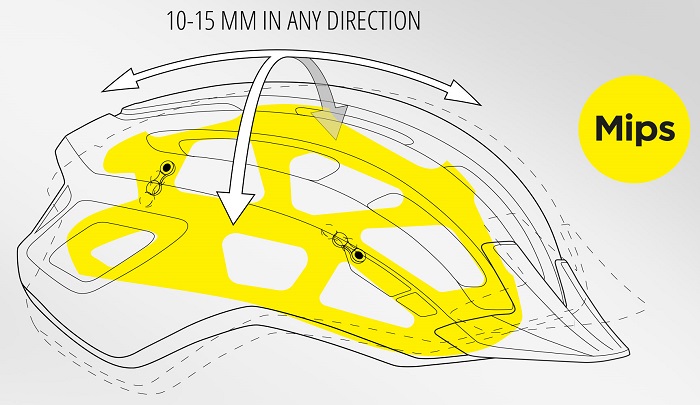 SPORTY LOOK
The visor brings a dynamic MTB style to a classic and elegant design, being removable it leaves you free to choose. A sporty look to be confident on the road.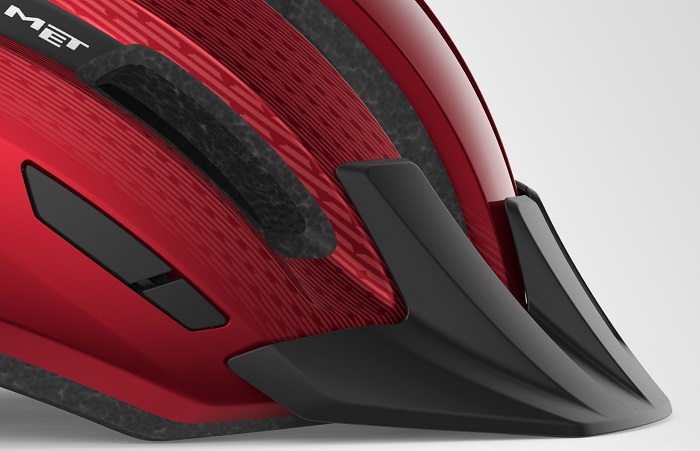 SUPERIOR COMFORT
Thanks to its unmistakably MET fit, it delivers a very special kind of riding pleasure. The 360° head belt ensures that there will be no pressure points on the skull and the overall light weight does not make its presence felt.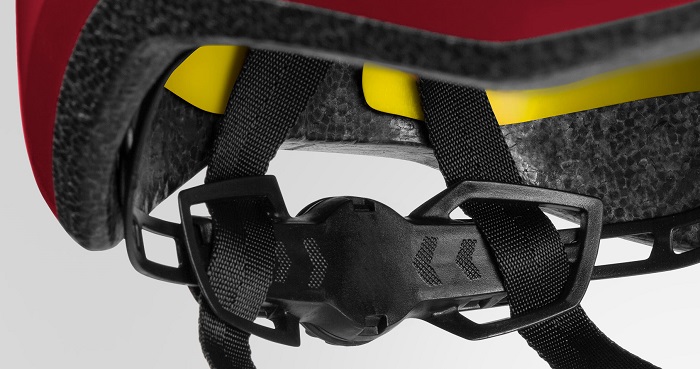 About Helmets
It's not advisable to ride without a protection gear especially a head gear. It could save your life in case you're involved in an accident. Cycling helmets available these are categorized as road helmets, MTB helmets, aero helmets(for time trials and racing events). They're manufactured to be lightweight yet robust, with enough vents for breathability and adjustable nylon straps to adjust according to your comfort zone.
About MET Brand
Founded in 1987, MET insists on quality. The most visible expression of this care is the legendary durability and inimitable style of all the helmets. Whether they are products for the highest level of competition, for leisure or for children, all MET helmets benefit from the same high standard of care and design. All MET helmets are designed, developed and manufactured in Italy, at Talamona, in the heart of the Italian Alps. It's no coincidence that the MET brand has always been associated with the values that define its Alpine heritage: efficiency, attention to detail, performance, a refined aesthetic and sustainable development. Their Italian roots are evident in all what they do.
MET Downtown Mips Active Cycling Helmet Fluo Yellow Glossy 2021