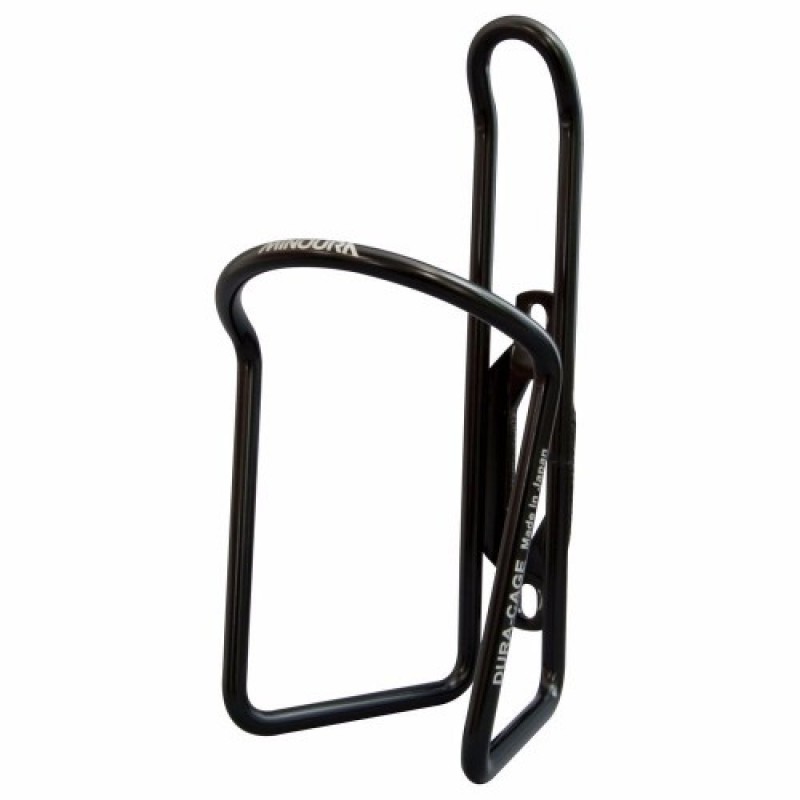 About Minoura Alloy 4.5 Bottle Cage Black
Features :
Made of 2017 Duralumin.
AB100-4.5 is made of 4.5mm diameter Japanese sourced Duralumin and designed with serious road riders in mind.
Weight : 38gram
About Minoura Brand
Founded 1n 1933 Japanese manufacturer of outstanding cycling trainers, rollers and accessories.High End Solutions for Every Cycling Need.
Minoura Alloy 4.5 Bottle Cage Black