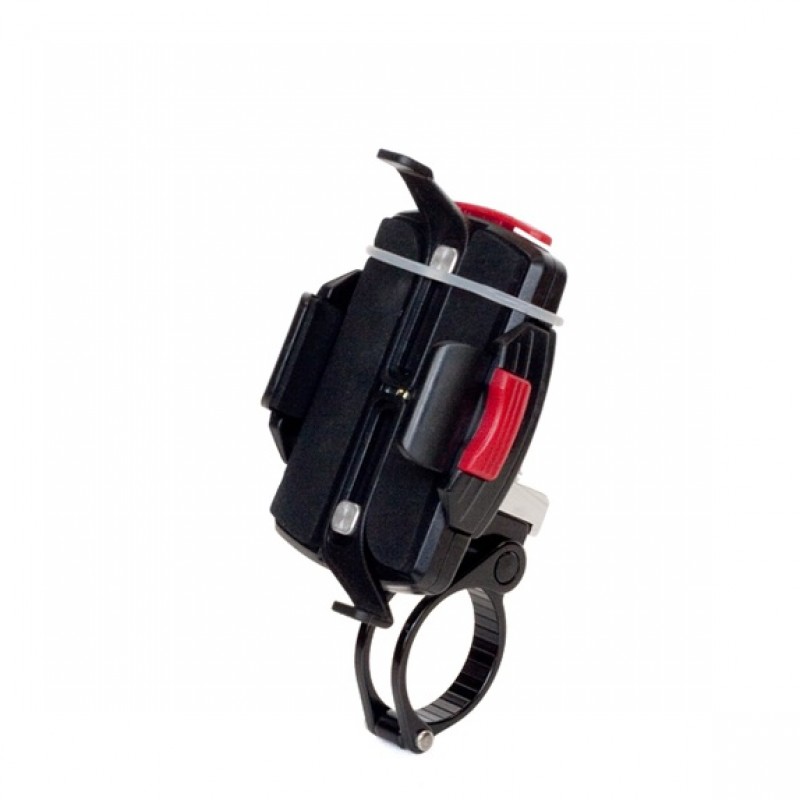 About Minoura Mobile Holder Accessory (For Iphone 6+) Ih-520-Os 339-3353-01
Recommended phone width sizes are from 55mm to 85mm with protective case, and up to 18mm and 6mm thickness.
There are two types of wing tips to open width to the left and right. Height is user adjustable.
The locking mechanism wing holds tight even under pressure.
Front and rear attachements that hold your phone safely.
Extended lower arm included for big screen smart phone.
Screen angle is user adjustable in 9 degree increments.
Offset slightly forward from the handle to improve visibility.
Choose two different install positions with or without Alloy Adapter.
Silicone security band included.
OS-size only can attach to the handlebar stem with round shape.
Lightweight aluminum fixed LW clamp model.
About Minoura
Founded 1n 1933 Japanese manufacturer of outstanding cycling trainers, rollers and accessories.High End Solutions for Every Cycling Need.
Minoura Mobile Holder For Iphone 6+ IH-520-OS