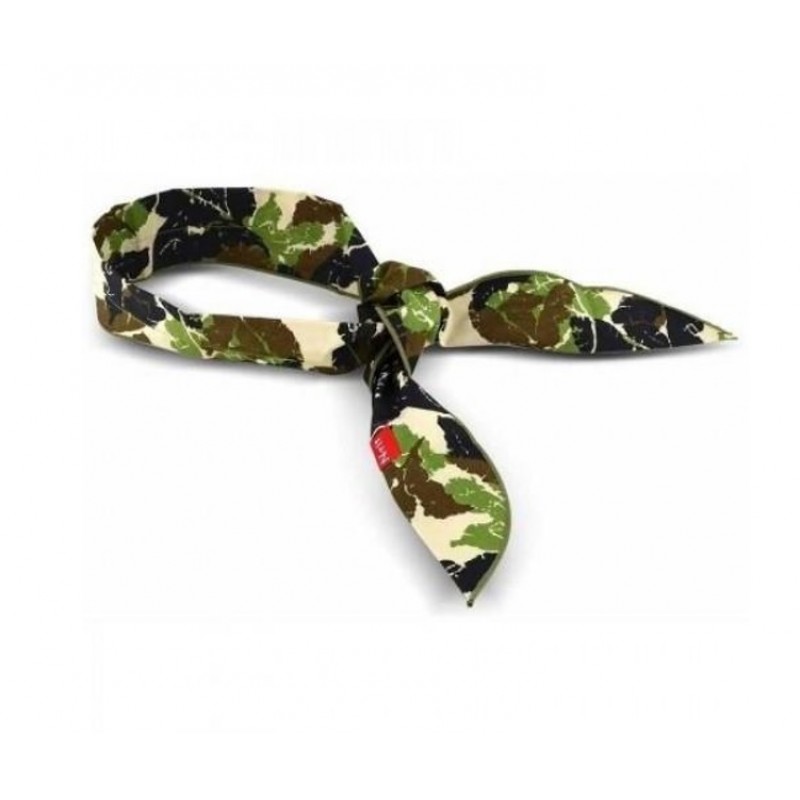 About N-Rit Cool X-Scarf Camo
N-rit Cool X Scarf is made of a scientific cooling fabric that converts sweat into refrigerant.
With the use of advanced polymer crystals that absorb the water quickly.
This helps cool down the temperature when warm.
All you need to do is soak the scarf in cold water for 3-5 minutes until the crystals fully absorb the water.
Gently remove any excess water from the surface, place it around your neck,wrist or forehead and tie it on.
Youcan place it in the freezer for 1-2 hours for a greater cooling effect and you should turn the band over occasionally to keep you refreshed.
They come as one size fits . Each band can be reused up to 30 times.
About N-rit Brand
Naschem has secured the quality and competitiveness of our sports & outdoor supplies on the global markets for the past 20 years. Based on this,we have released our own new brand, N-rit in order to become much more familliar to domectic and foreign customers.
N-Rit Cool X-Scarf Camo