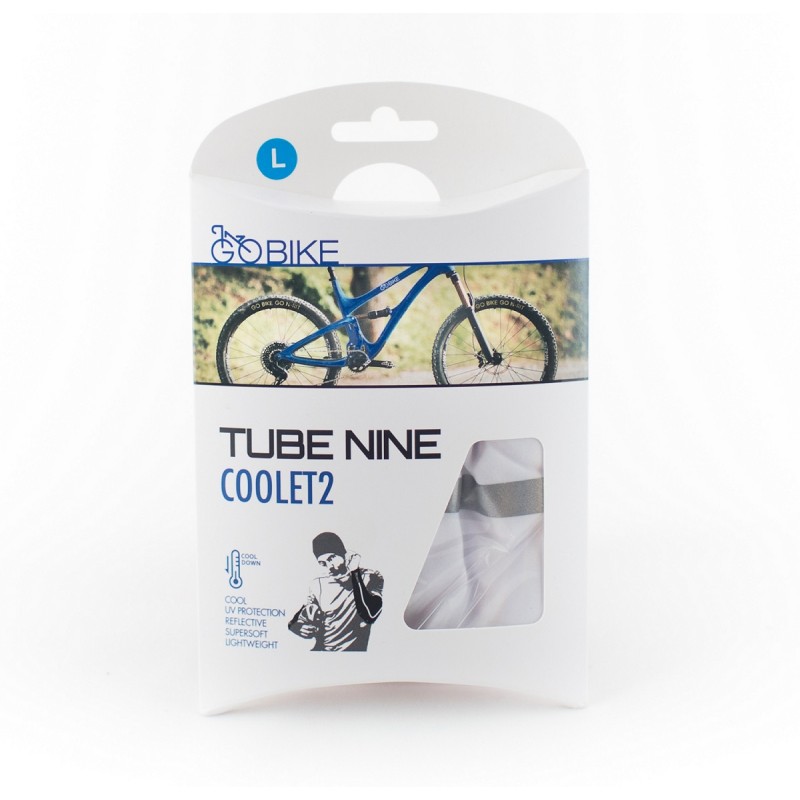 About N-Rit Go Bike Tube Nine Coolet 2 White Large
Gear for Biker and fits for all Comes with different sizes the coolet 2 has Cool-X technology that is extremely strong , soft, flexible and light weight.
Reflective design allows the coolet 2 to reflect when the Beam of light comes incontact helping rider to ride safely even atnight.
Comfortable, seamless material for maximum comfort.
Active propylene - heat and moisture removal from the body.
Breathable, quick-drying material.
Compression helps for greater arm strength.
UV protection.
Antibacterial treatment Bacty.
Versatile sports use - running, biking, tennis, climbing, golf, etc.
Color black / white.
Weight 25/32/32/39 g depending on size.
About N-rit Brand
Naschem has secured the quality and competitiveness of our sports & outdoor supplies on the global markets for the past 20 years. Based on this,we have released our own new brand, N-rit in order to become much more familliar to domectic and foreign customers.
N-Rit Go Bike Tube Nine Coolet 2 White Large