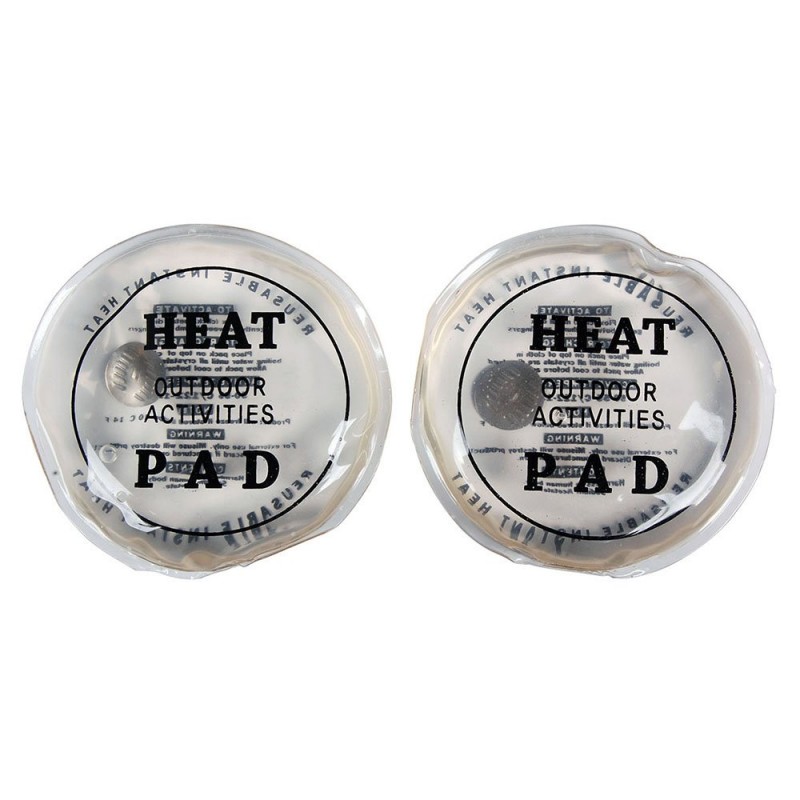 We are now shipping to all ALL ZONES across India. Further, NO DELIVERY is permitted in CONTAINMENT ZONES as of now.
About N-Rit Magic Heat Gel (1 Set Of 2Pc)
Instant Heat at the click of a button.
High quality robust.
construction Re-usable over 1,000 times.
Easy to use with full instructions.
Simply boil in water for 5 minutes to recharge Ideal for all kinds of outdoor activities during the coldest months.
About N-rit Brand
Naschem has secured the quality and competitiveness of our sports & outdoor supplies on the global markets for the past 20 years. Based on this,we have released our own new brand, N-rit in order to become much more familliar to domectic and foreign customers.
As the symbol of N-rit, we have selected an owl which the god of wisdom, Athens, who advises to make a wise choice, is accompanied by and which becomes a symbol of wisdom. The symbol represents the will of leaders who advise as a guide at dark places and lead to the larger world.
N-Rit Magic Heat Gel (1 Set Of 2Pc)