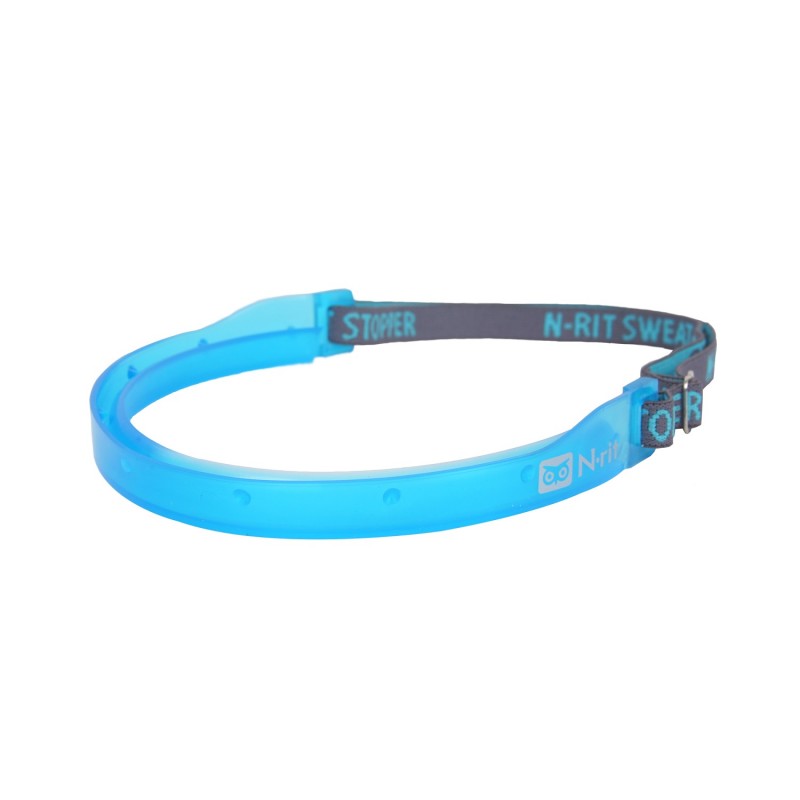 About N-Rit Sweat Stopper Forehead Band
Sweat Stopper Head gear Sweat band forehead band prevent sweat getting down.
It disperses sweat flowing on the forehead to the side preventing from inflowing into the eye to make you feel comfortable.
Use for cycling, Sporting, Working.
About N-rit Brand
Naschem has secured the quality and competitiveness of our sports & outdoor supplies on the global markets for the past 20 years. Based on this,we have released our own new brand, N-rit in order to become much more familliar to domectic and foreign customers.
N-Rit Sweat Stopper Forehead Band