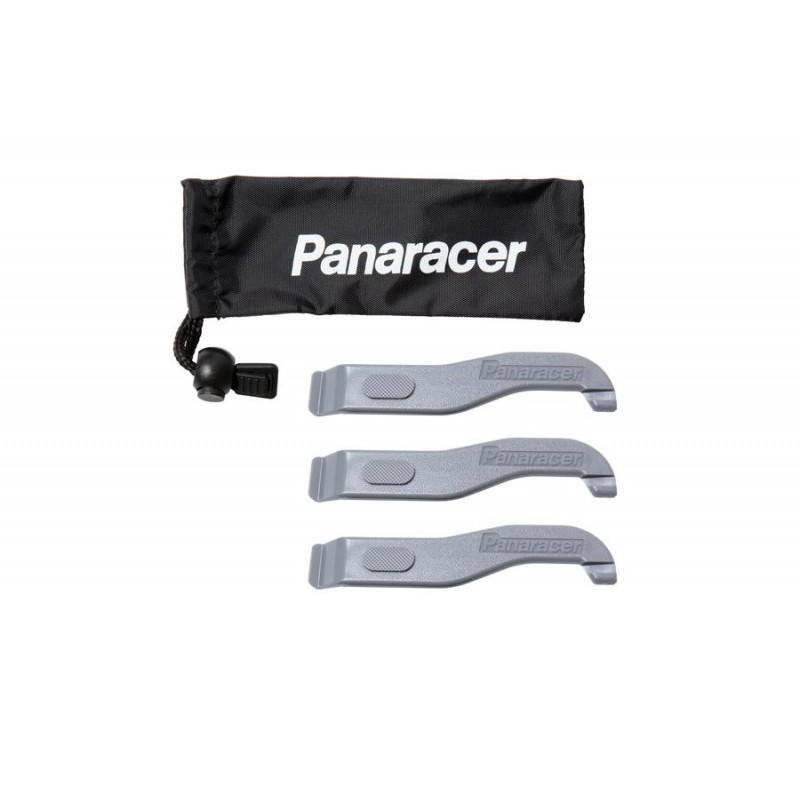 About Panaracer Tyre Levers Set
The PTL Lever set from Panaracer are super tough and won't damage your tires.
Reinforced plastic
Set of 3 levers
Rough thumb patch for additional leverage
Grey and includes a bag
Made in Japan
About Panaracer Brand
Formed in 1952, Panaracer began manufacturing rubber products for a variety of commercial and consumer applications. Since then, we began to exclusively manufacture bicycle tires so we could carefully focus on producing the finest tires available today.
Panaracer Tyre Levers Set