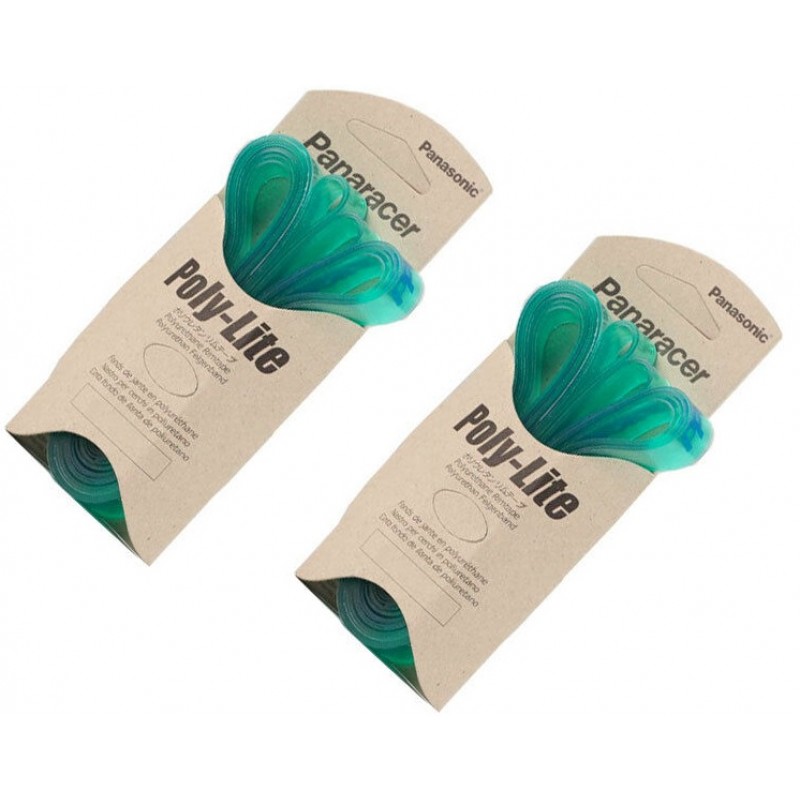 About Panaracer Urethane 20(406) x 18mm Rim Tape
Poly-Lite Rim Tape is a thin tough shield to protect your tube from the rim and spoke nipples. Road and Mountain rim width sizes available. Great insurance against flats. Why take a risk that your tube may sustain damage from the rim itself. Poly-lite is the very light way to go.
Description:
Discipline: BMX, Mini Velo
Wheel Size: 20" (406mm), 20" (420mm), 20" (440mm), 20" (451mm)
what is Rim Tape ?
The purpose of rim tape is to protect the bicycle wheel's inner tube from spoke holes, which will puncture the tube if exposed inside the rim. Faulty rim tape will cause recurring flats, so it's something to look at when diagnosing the cause of flat tires.
About Panaracer Brand
Formed in 1952, Panaracer began manufacturing rubber products for a variety of commercial and consumer applications. Since then, we began to exclusively manufacture bicycle tires so we could carefully focus on producing the finest tires available today.
Panaracer Urethane 20(406) x 18mm Rim Tape