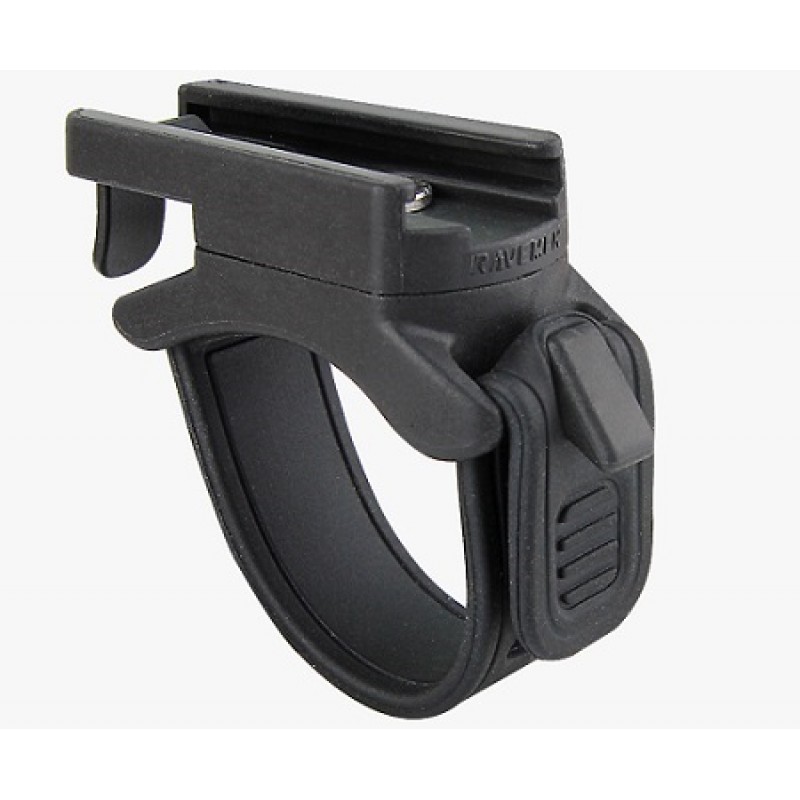 About Ravemen round seat post and aero seat post Rechargeble Light
CL05 is a lightweight and easy-to-use rear bike light.Featuring two COB rings and built-in light sensor, it provides max 30 LED lumens on warning flashing mode, great for busy night stret commuting or city riding.With the flexible rubber strap mount and mounting clip, the light could be mounted to round or aero seatposts or clipped to some compatible saddlebags or backpacks directely.
Description:
High efficient COB with max 30 Lumens.
Built-in light sensor to activate max output for warning when detecting headlights from rear approaching cars.
Auto power save and indicator for low battery.
Quick release design for various mounting ways.
USB-C charging port for convnient use.
Built-in mode memory function.
IPX6 watter-resistence for heavy rain.
Technical Details:
LED: COB LED with max 30lm
Battery: 200mAh/3.7V rechargeable Li-polymer
Dimensions (Headlight): 42.5mm(L)*23.5(W)*43.5mm(H)
Weight: 23g
Compatibale with diameters 24-36mm round and aero seatposts
What is the uses of Rechargable Light ?
This recharable light can be used as a conventional flashlight for hiking, camping, walking, home or office power failure emergency flashlight, night family/child activities, etc. Common bikes such as road bikes, mountain bikes, and folding bikes are compatible with this bike speedometer.
About Ravemen Brand
Ravemen is derived from our passion for bike riding and concern for bike riders as well as others' safety. Coming from different areas of the bicycle industry and being biking enthusiasts, engaging in night riding is quite normal for us. To our regret, most of the high-output bike lights on the market have no anti-glare capability, which is dangerous to oncoming traffic , and as a result places them at great risk.
Ravemen ABM03 Mount for Headlight