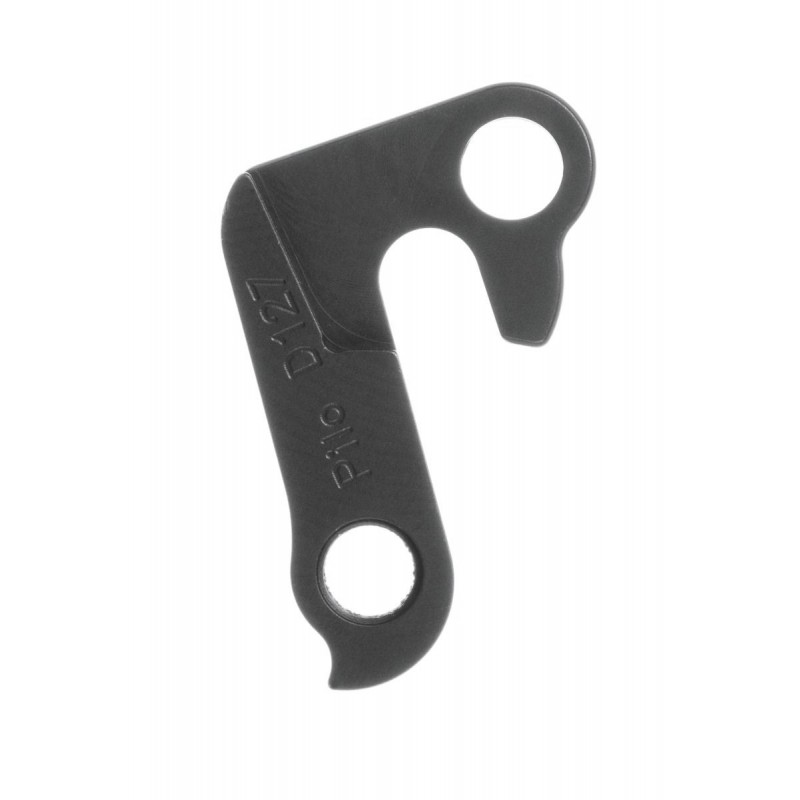 About Pilo D127 Derailleur Hanger For Giant Reign Anthem
A must-have spare part !
Manufactured using CNC technology.
Made of 6061 T651 aluminum.
Anodized.
Original Pilo product.
Fits GIANT models:
2015 Talon 27.5 0 LTD, Talon 27.5 RC LTD, Talon 27.5 2 LTD.
2014 - Roam o disc / Anthem x advanced 29er 1
2008-10 - Reign 0 / 1 / 2 , Trance, Anthem, Anthem X1 women, Anthem X3 women, XTC, XTC advanced, XTC alliance, XTC 29er (will NOT fit XTC alliance 29er), Rainier, Brass 1, Brass 2
Don't confuse this hanger with the standard Giant hanger, this one will only fit some models starting 2008
*Please compare the picture to the hanger you have on your bike in order to find the right one
About PILO Brand
Pilo precision machining specializes in producing high-end bicycle parts. We have a huge selection of derailleur hangers, with over 450 different types and growing every day. We also offer state of the are 6061 aluminum bash guards in various sizes and colors.
Pilo hangers are made with 6061 T651 "aicraft" anodized aluminium, 100% made "with love" in Israel. Finish and stiffness of Pilo hangers are significantly hihger than the majority of original cast hangers.
Pilo D127 Derailleur Hanger For Giant Reign Anthem