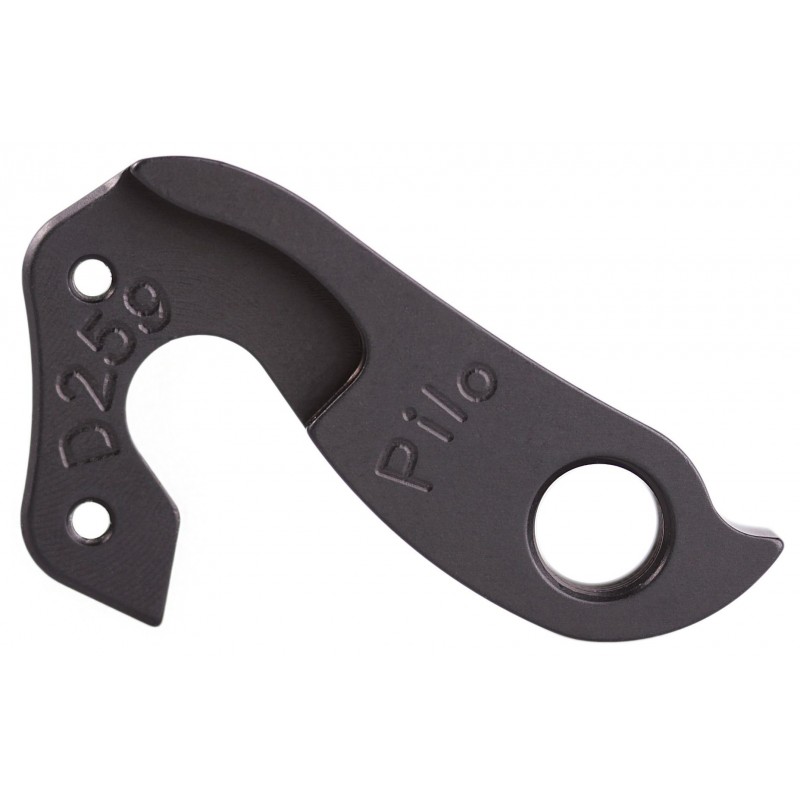 About Pilo D259 Derailleur Hanger For Specialized Tarmac Roubaix
A must have spare part !
Made of 6061 aluminum
Anodized black
Fits SPECIALIZED models:
2014 allez 1 race, allez 1 expert, expert sirrus, s-works (road), roubaix comp sl4, roubaix expert sl4, roubaix pro sl4, roubaix sport sl4, tarmac, venge, crux
2010-2011 S-Works Tarmac SL3
2011 S-Works Roubaix SL3
2011 Roubaix Pro/Expert
2011 Tarmac Pro/Expert
Aka Specialized part #9890-4225
About PILO Brand
Pilo precision machining specializes in producing high-end bicycle parts. We have a huge selection of derailleur hangers, with over 450 different types and growing every day. We also offer state of the are 6061 aluminum bash guards in various sizes and colors.
Pilo hangers are made with 6061 T651 "aicraft" anodized aluminium, 100% made "with love" in Israel. Finish and stiffness of Pilo hangers are significantly hihger than the majority of original cast hangers.
Pilo D259 Derailleur Hanger For Specialized Tarmac Roubaix