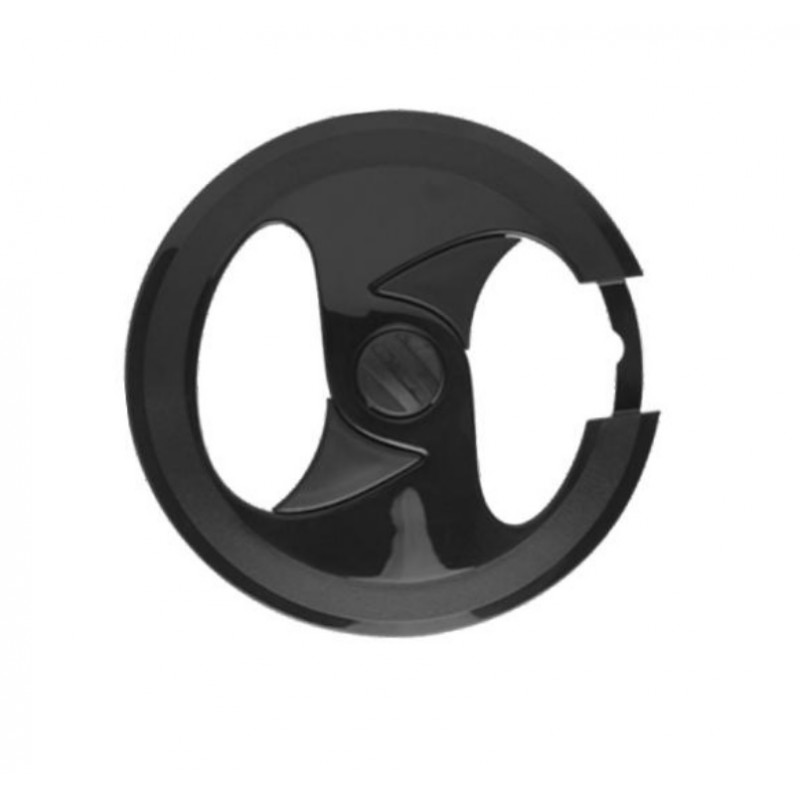 About Polisport Chainwheel Protector 42T
Ideal for protecting your outfit from the chain. 42 teeth LX, STX, XT, SUGINO, ALIVIO.
Features
Type of Accessories: Wheel Protection
42 teeth.
LX, STX, XT, SUGINO, ALIVIO.
Colors: black
Weight: 100 gr / 0,22 lb (set)
About Polisport
Polisport Group, is an international company founded in northern Portugal, in the 80´s. Nowadays the Group employs 360 permanent personnel and works with most important companies from both sectors of activity - bicycle and motorbike. The Polisport Group brands are spread across 70 countries worldwide.
Polisport Chainwheel Protector 42T